Real Wedding: Soshy & Max
Soshy and Max were not afraid to let loose and have fun on their big day at Wedgewood on Boulder Creek in Boulder, Colorado! Our bride looked gorgeous in her Bristol gown by Wtoo, surrounded by all of the lush greenery of Boulder Creek. Most of all, the couple glowed with joy and love, clearly visible in their wedding photos below by Adam Beach Photography.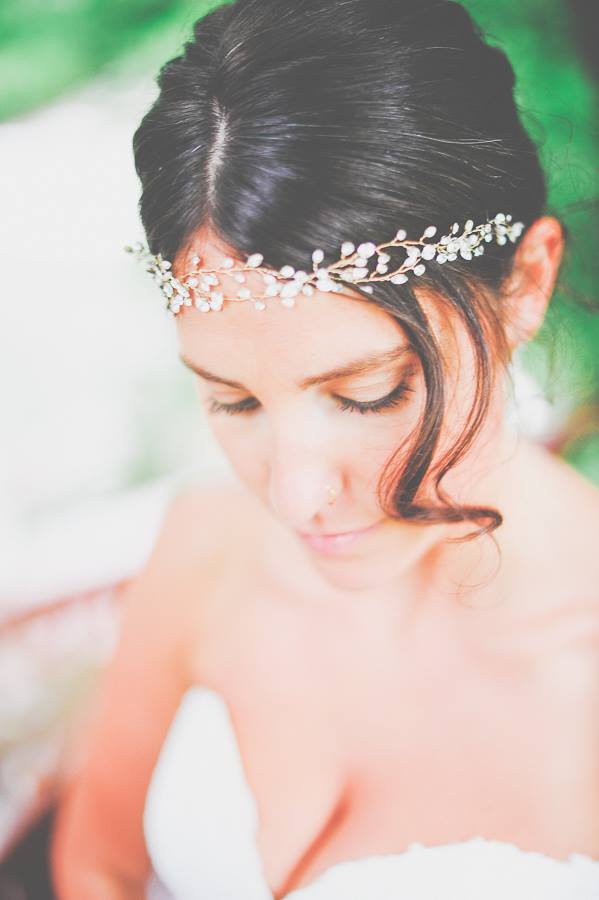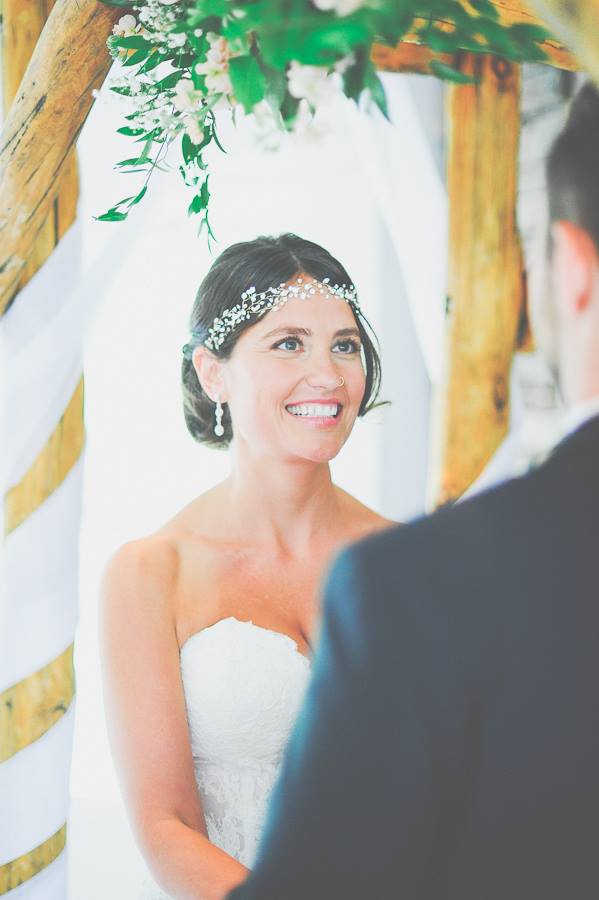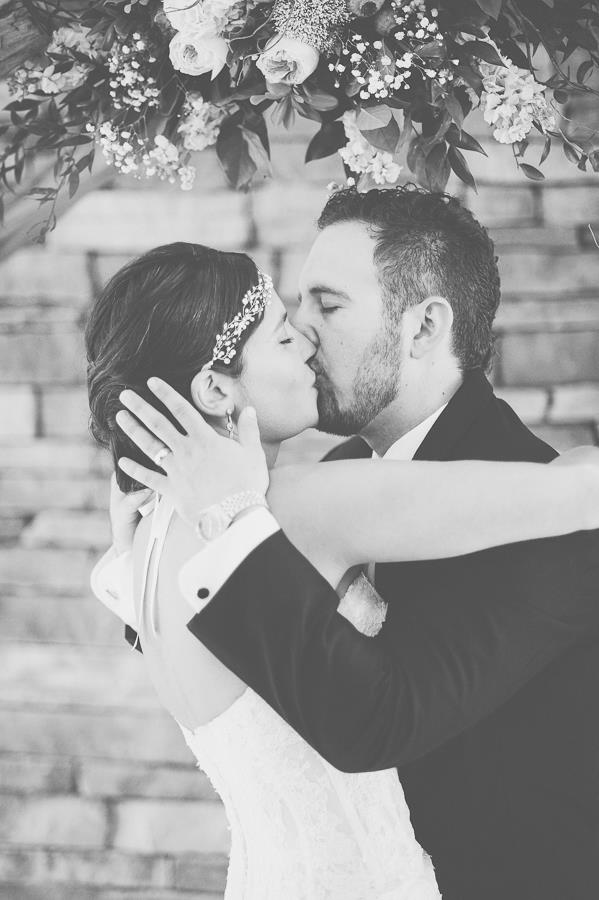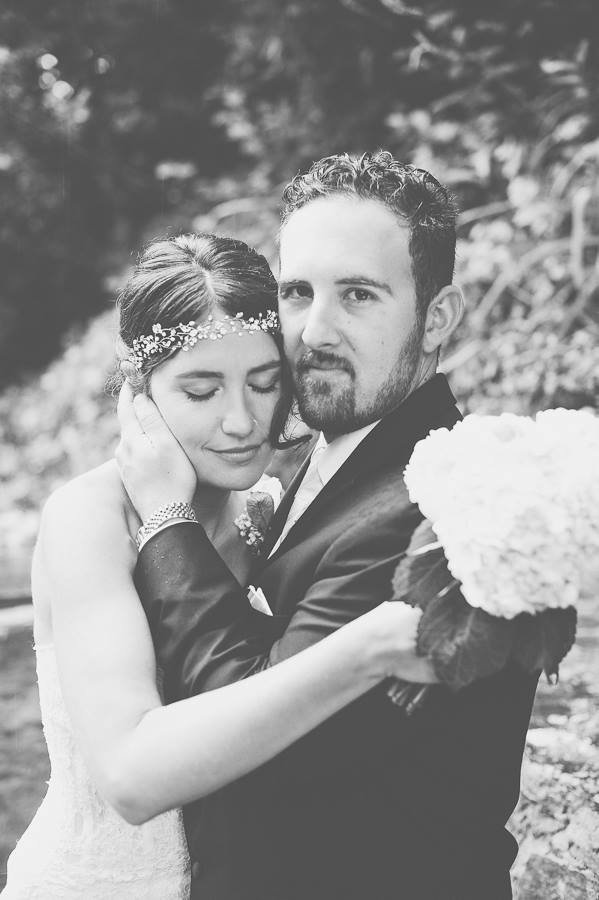 When we asked our bride to pick her favorite moment of the day, she replied:
I can't pick one favorite moment but what I can say was that my wedding was the best day of my whole life. I had my favorite people in the whole world surrounded by my side and they let me know in various ways how much they loved me. They also kept on expressing to Max and I how touched they were by our relationship and it meant everything to me to have their support. I have never felt so much love coming at me than on the day of my wedding.