Real Wedding: Angie + Austin :: Romantic Minnesota Forest Wedding in Truvelle
From the photographer, Nicola Harger:
I can't really find the words when it comes to Angie and Austin. This wedding is one I'll remember for a long time - deep in the woods of West Pomme Lodge, these two exchanged vows and promised to serve and love one another forever. They're the kind of people that climb mountains on the weekends and can use the word "adventure" well. Their ceremony made their wedding day one of the most tender and loving celebrations I've been invited to be part of. I hope you can see how much joy radiated throughout their entire day from the above wedding photos. Their friends and family surrounded and celebrated their commitment with tears and with laughter, staying late into the night - community like this is really a beautiful thing.
I haven't met many people like Austin and Angie, and being part of their wedding was such a privilege. Thank you both so much for having me - and I hope you're loving your new life out in Seattle! Can't wait to visit you.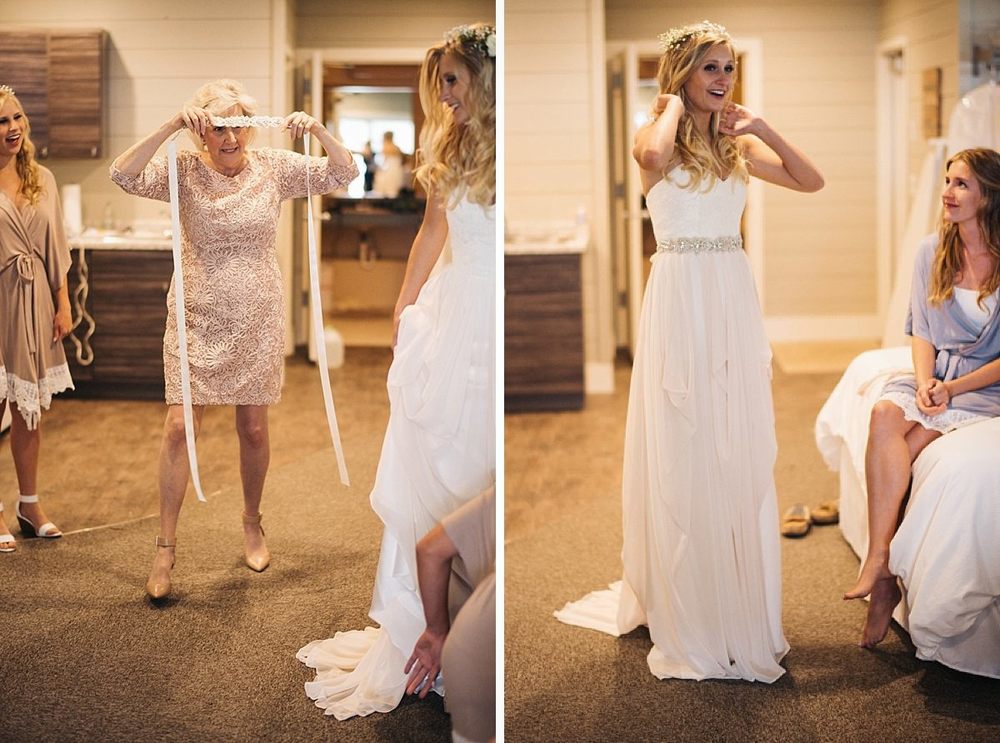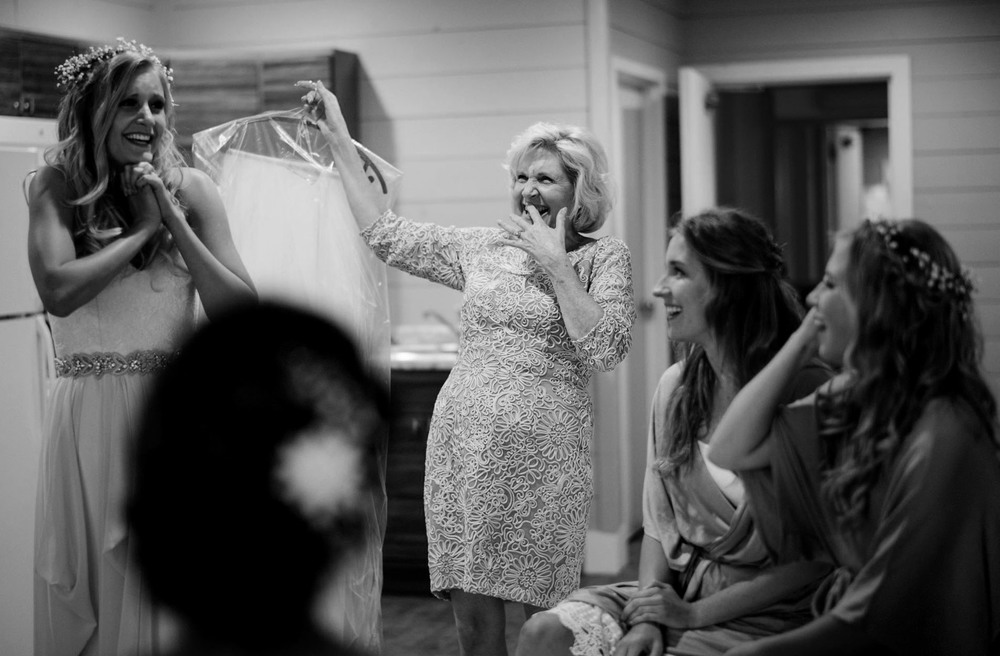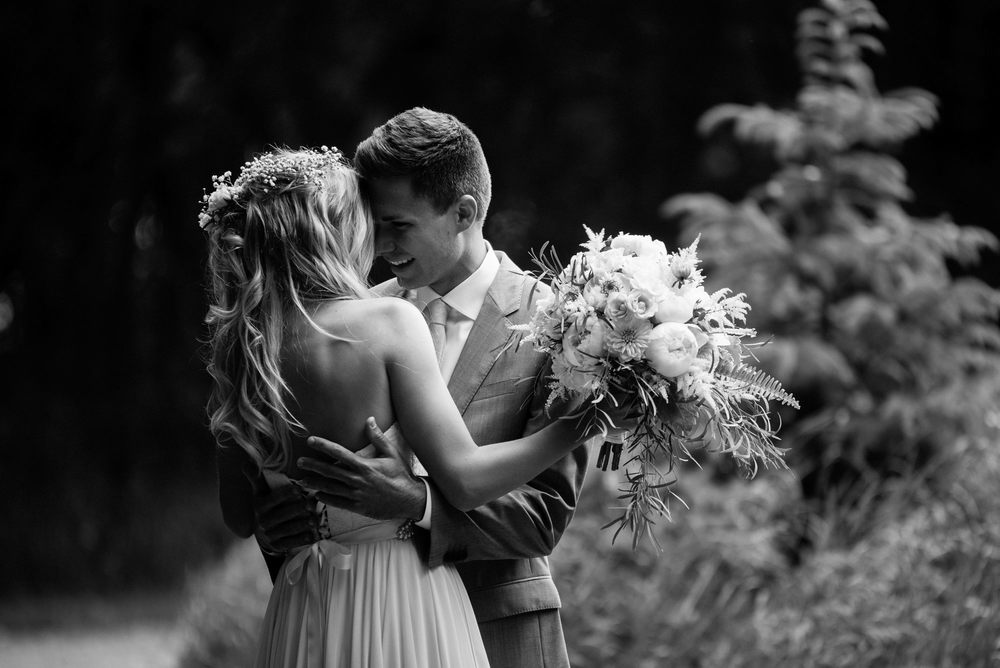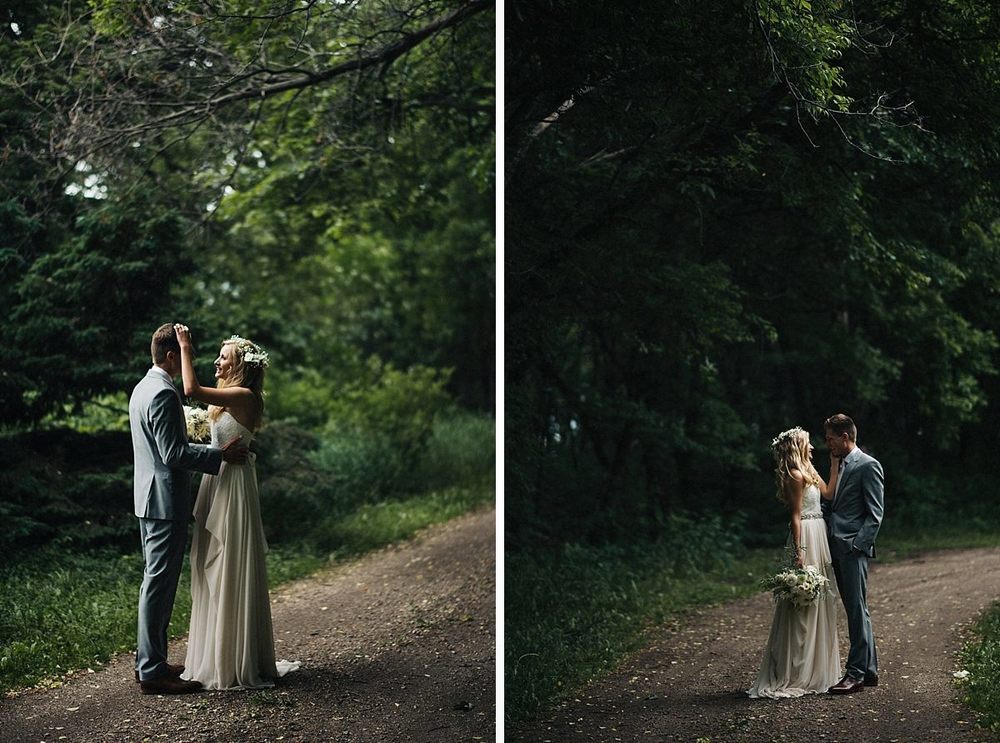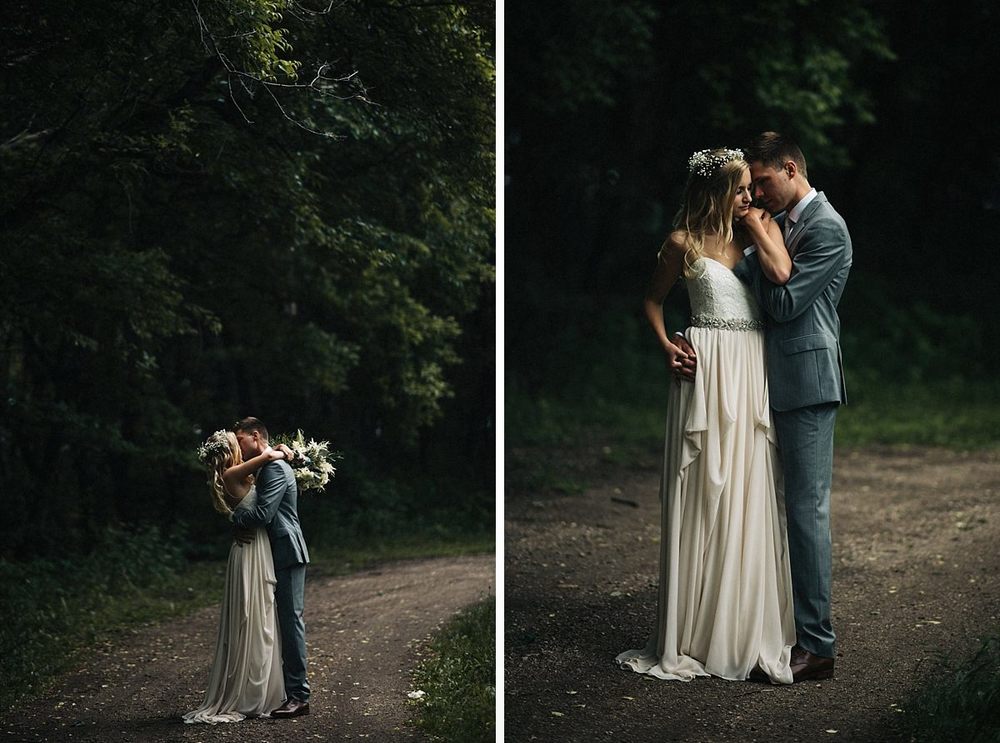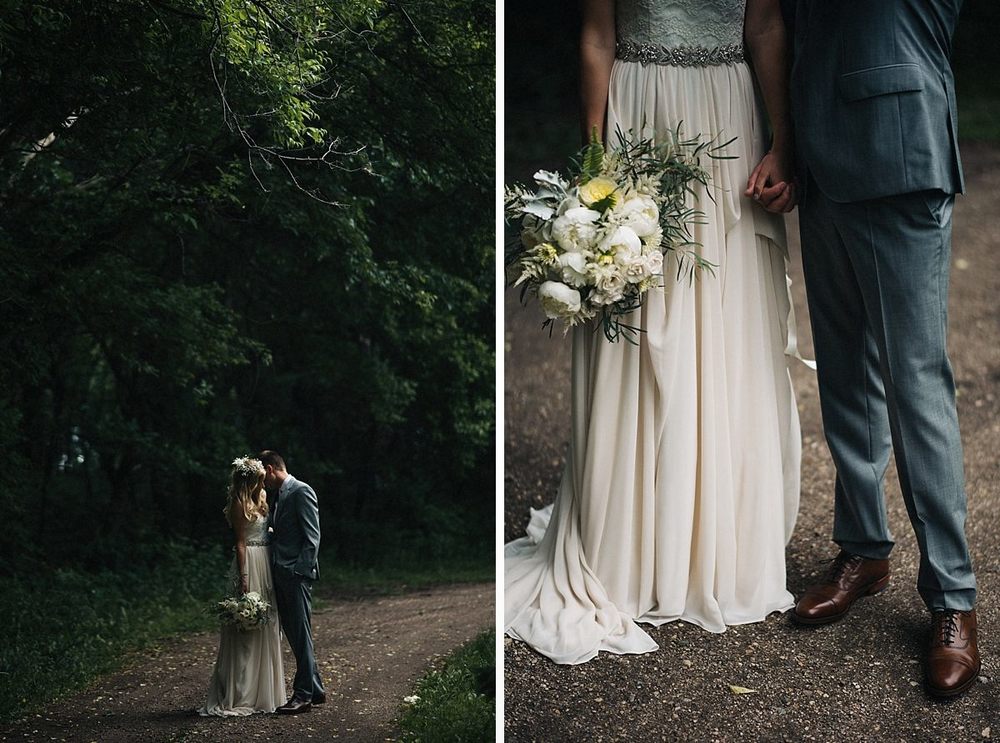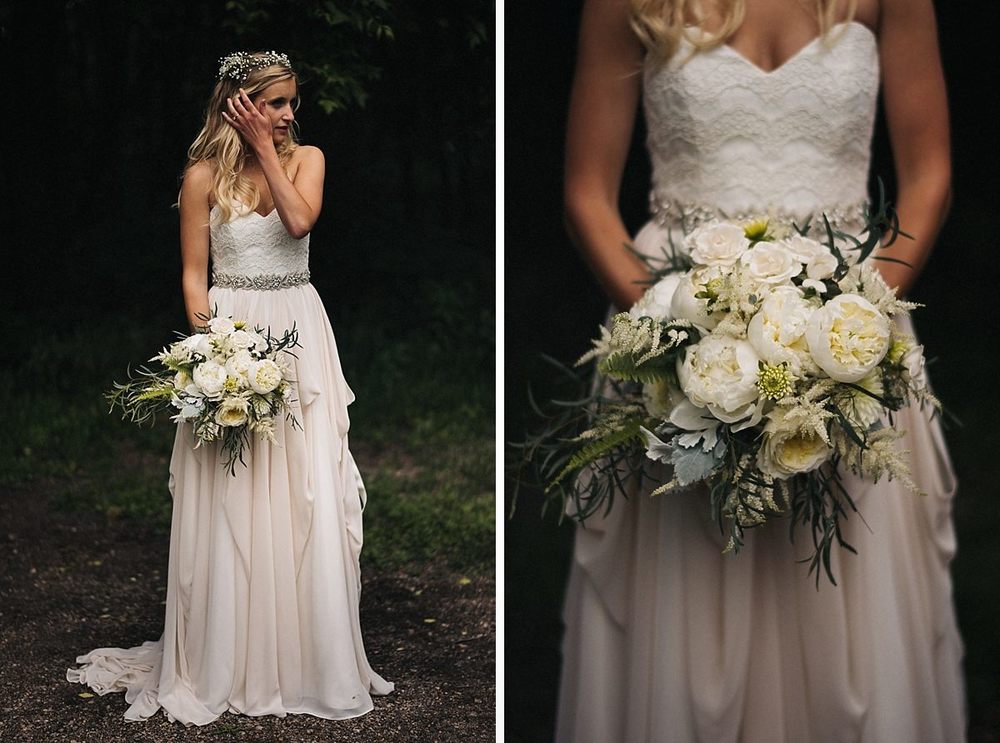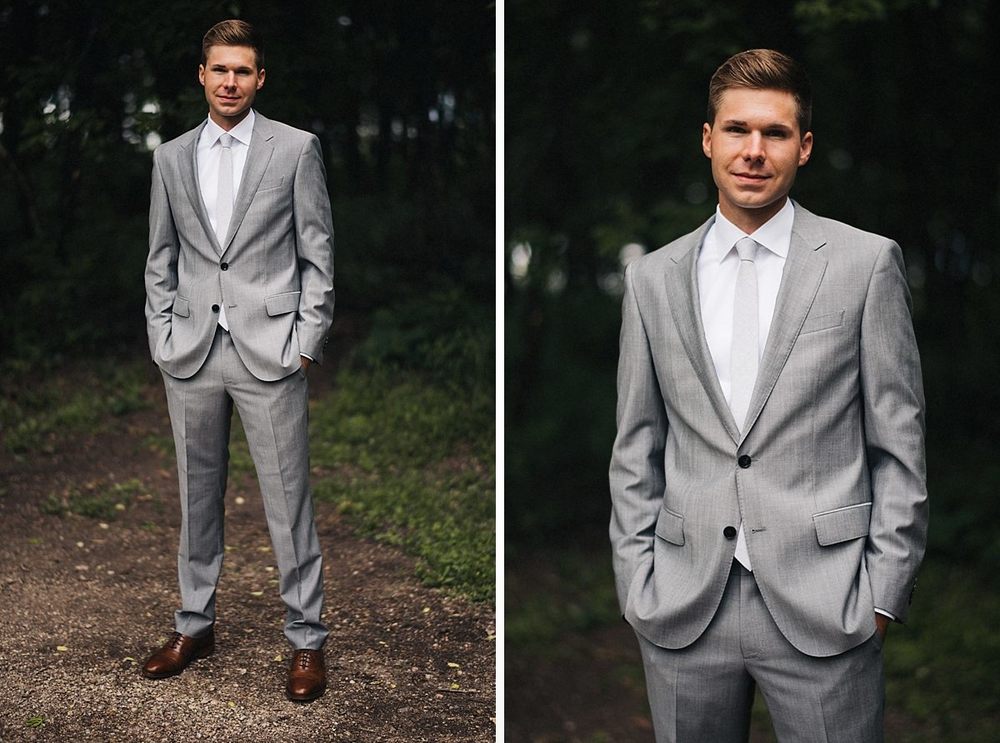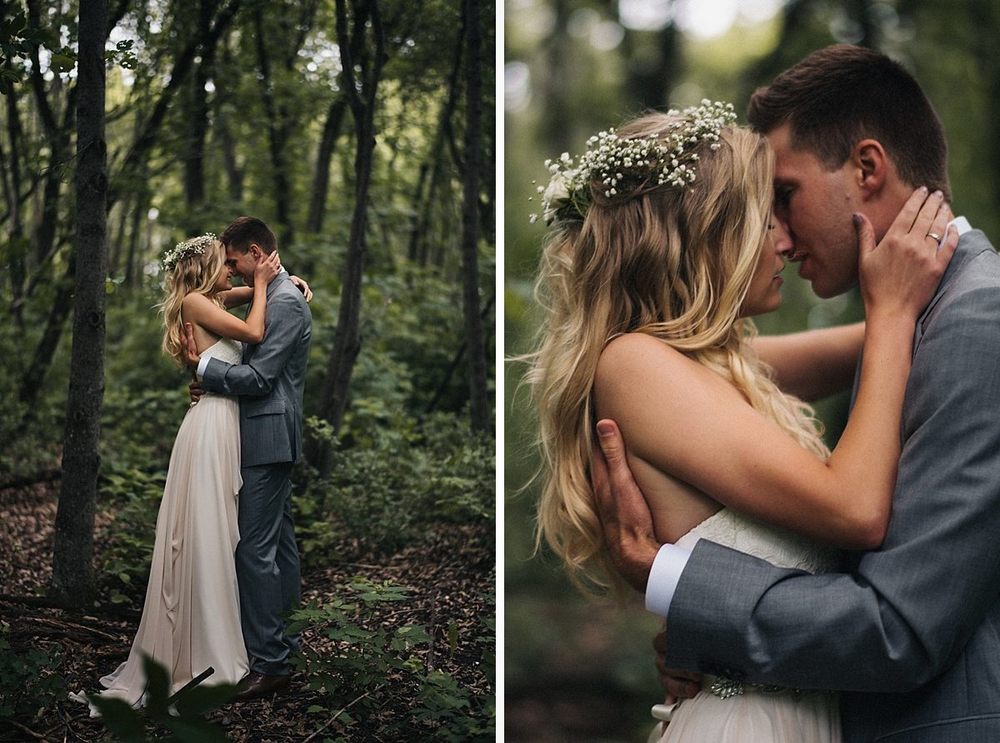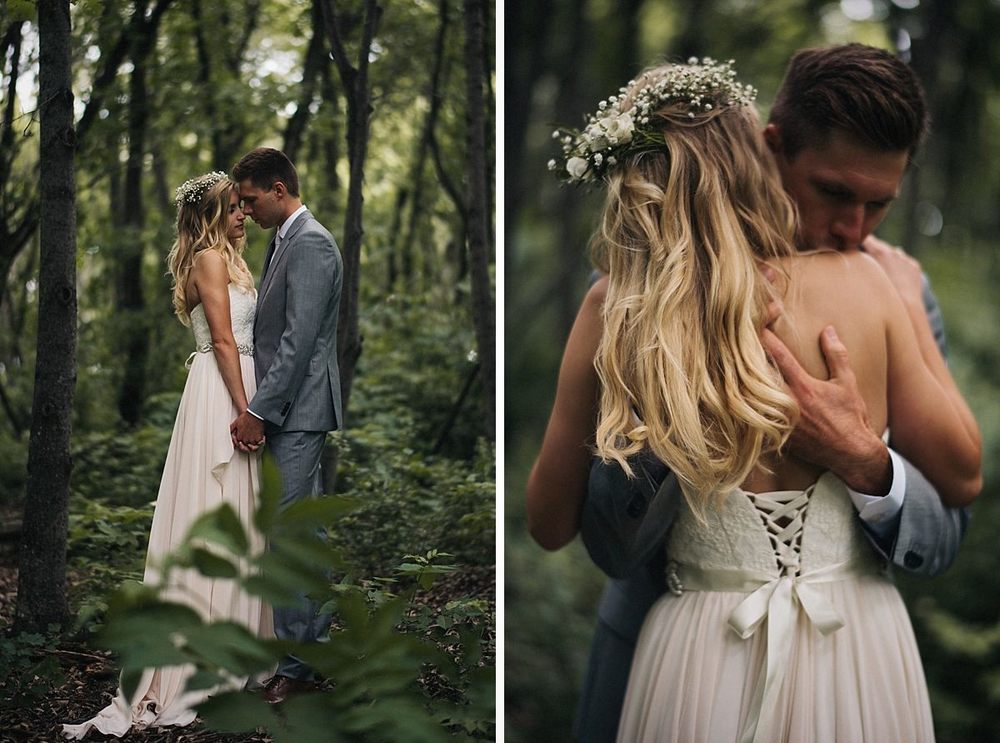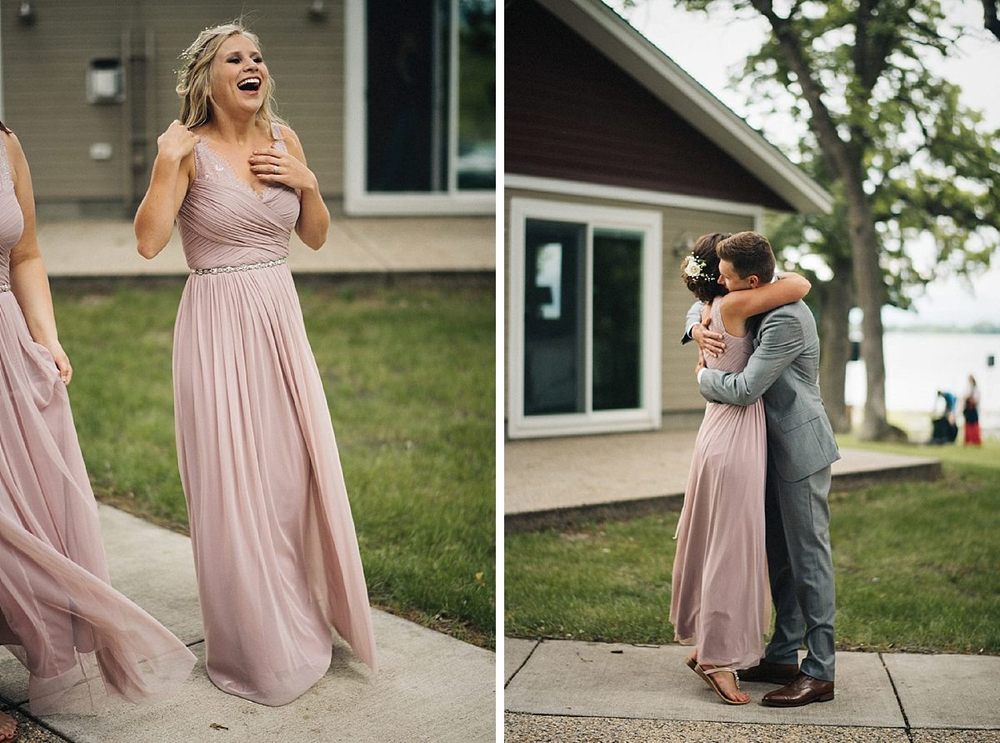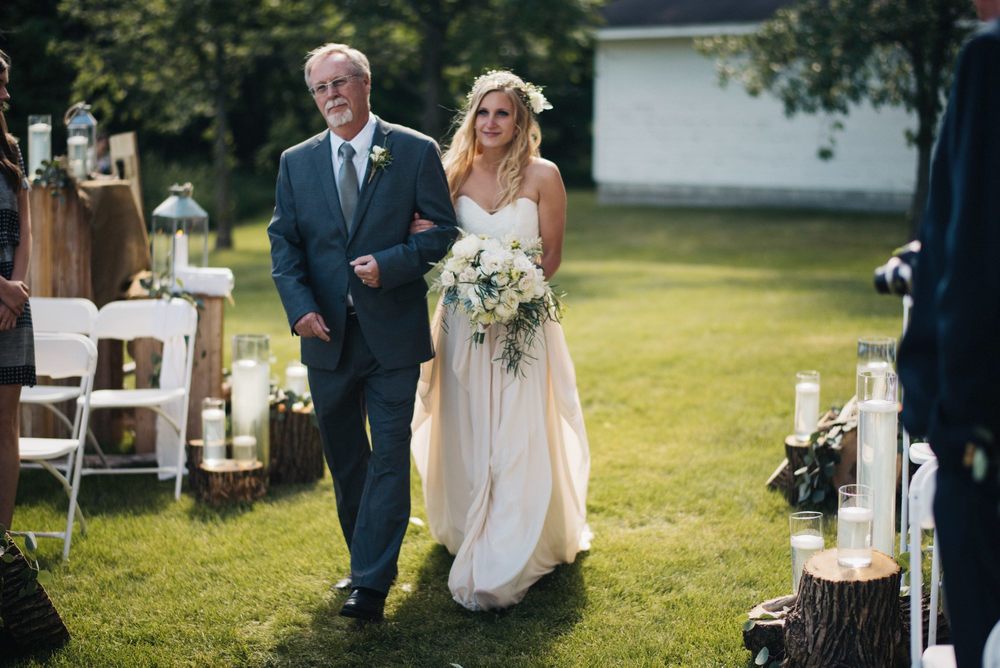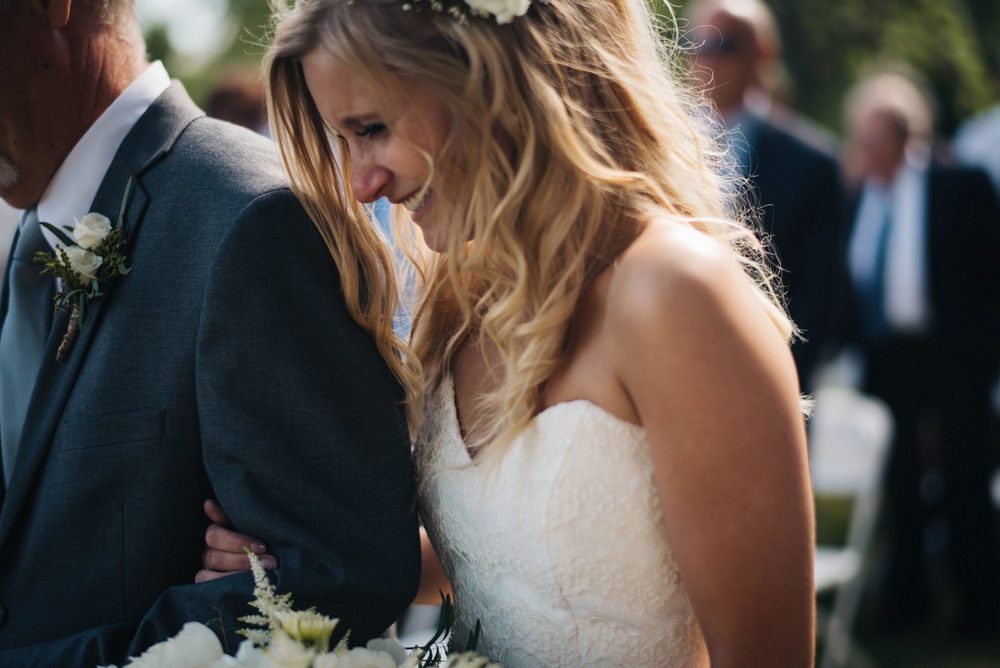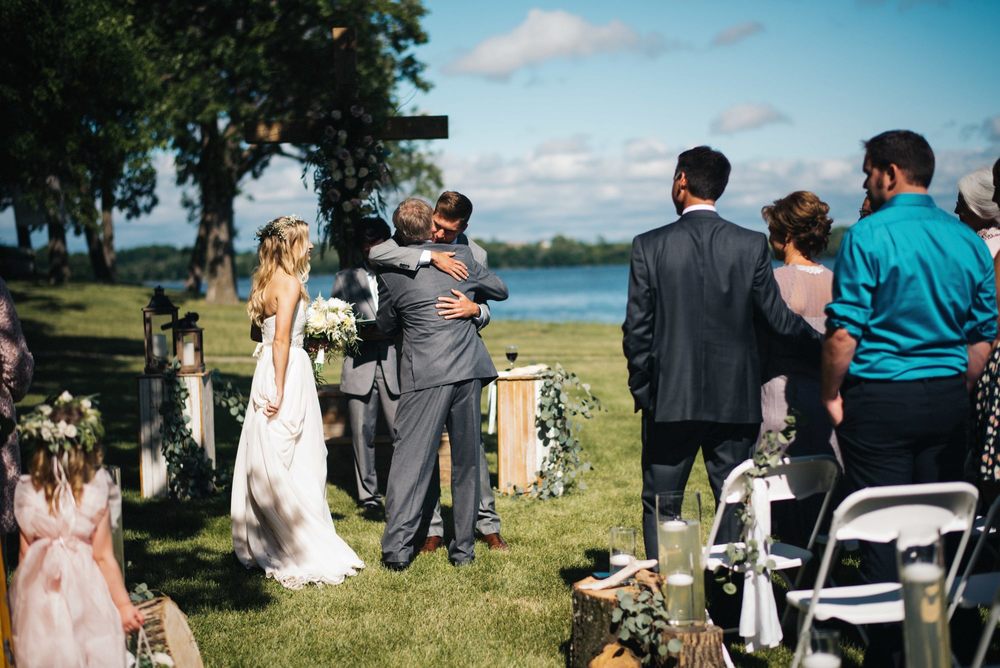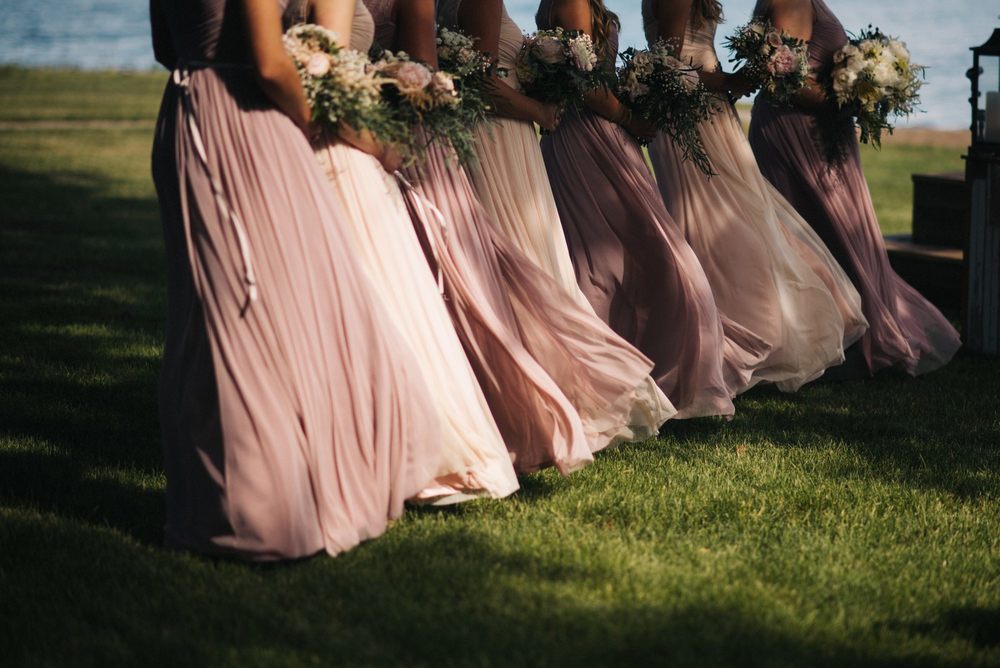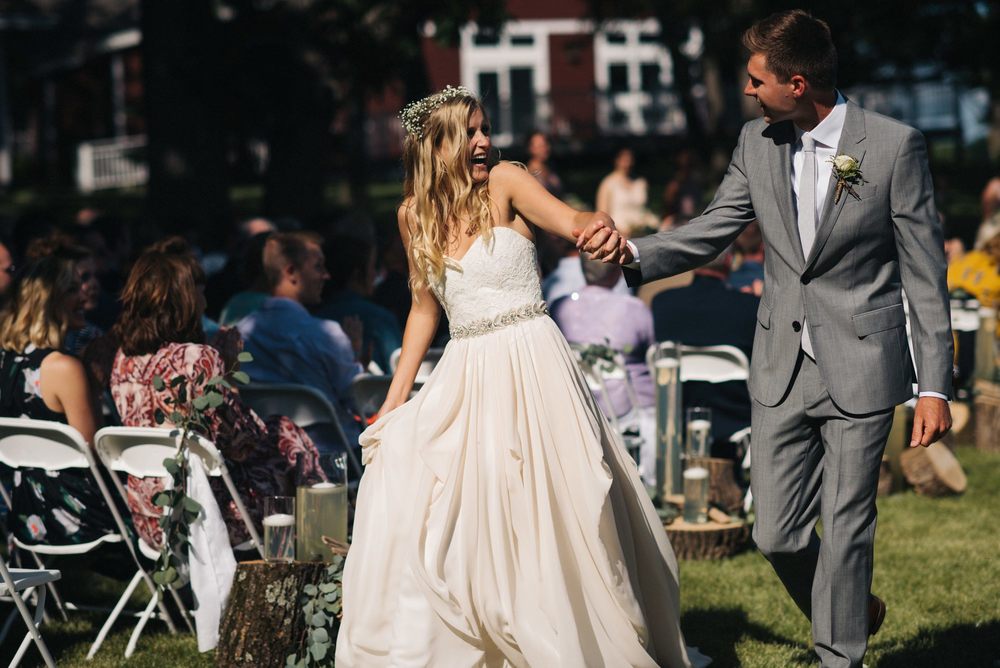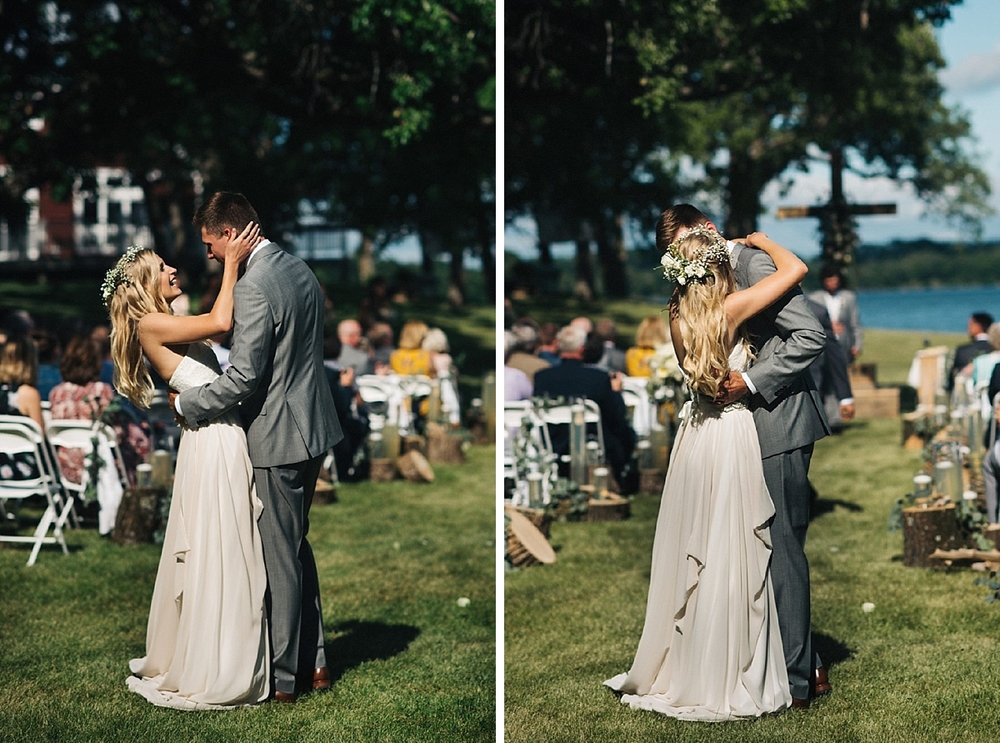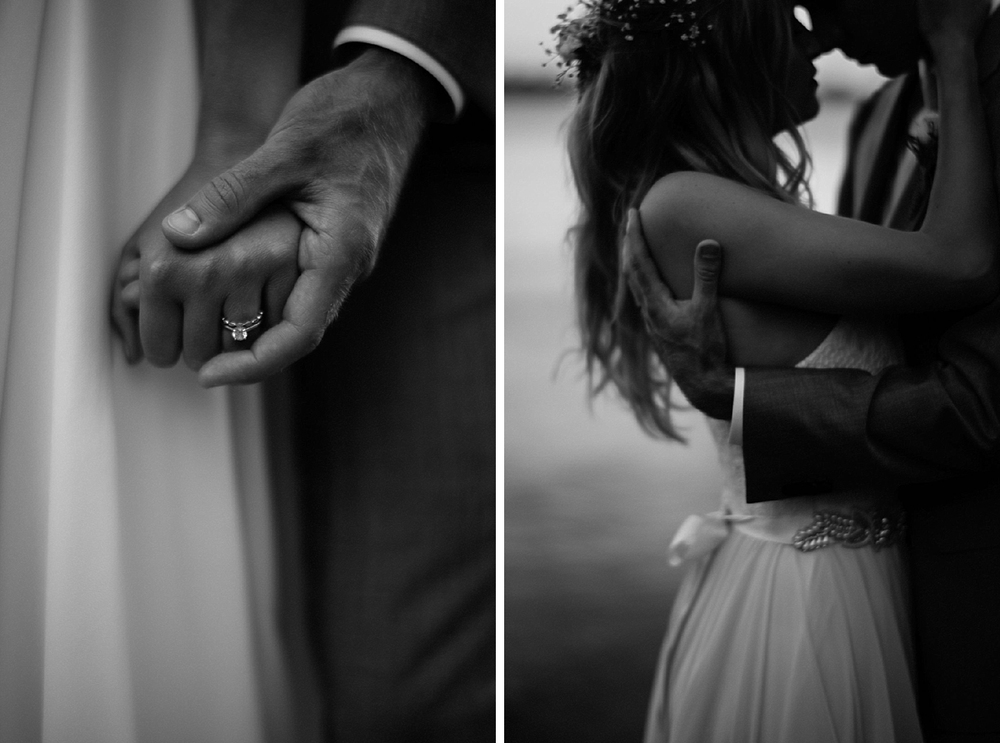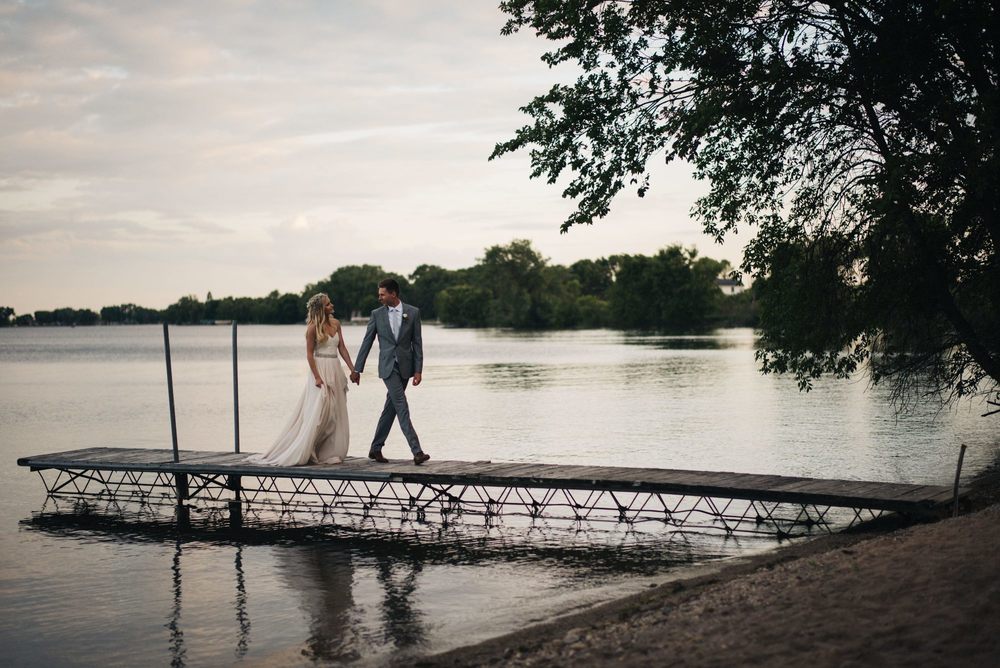 Dress by: Truvelle, a&bé bridal shop minneapolis
Photography by: Nicola Harger
Bridesmaid dresses: BHLDN
Floral design: Creation Events MN