Real Wedding: Katie & Joe
An old family farm is a charming and romantic venue for a wedding! Katie and Joe were married at the Gander Family Farm in Monroe City, Missouri. Our a&bé bride looked stunning in a Poipu gown by Katie May and a floral crown. The couple didn't forget the groom and groomsmen, who wore bright, striped socks. Definitely a nice touch! Following the ceremony, they had a beautiful outdoor reception, decorated and designed by the couple, family and friends. The evening came to an end with a bonfire and fireworks! See the fabulous photos by Chelsea Donoho below: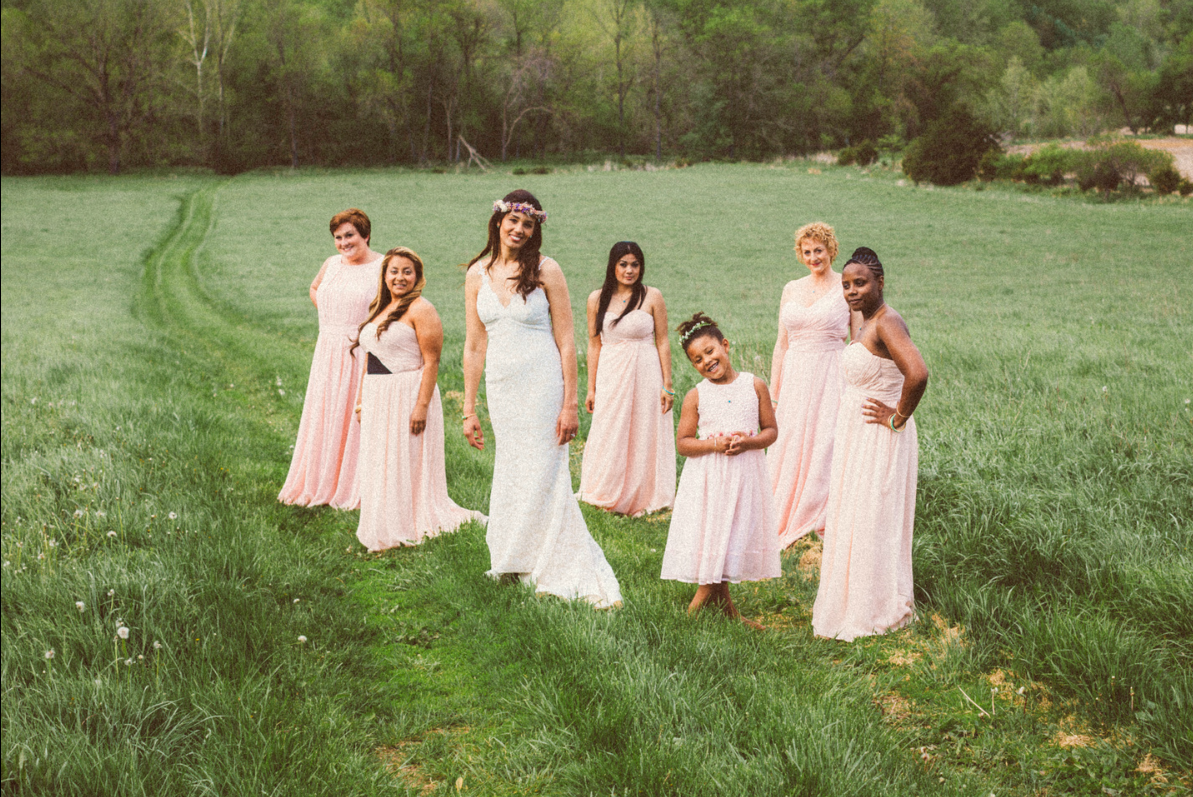 When we asked our bride to describe her big day, she replied:
After the week of everyone's blood sweat and tears, finally walking down the aisle and seeing my handsome now husband was the best part of the day. I have to say that I thought that I would be more nervous, but I wasn't at all and didn't even notice anyone else there besides him, myself and our officiant. It was wonderful.
The whole day was perfect and exactly what we had hoped for. The best ending to our day was spending time with our Family and Friends at our bonfire reception part two, complete with fireworks and tiki torches at a small pond on the property.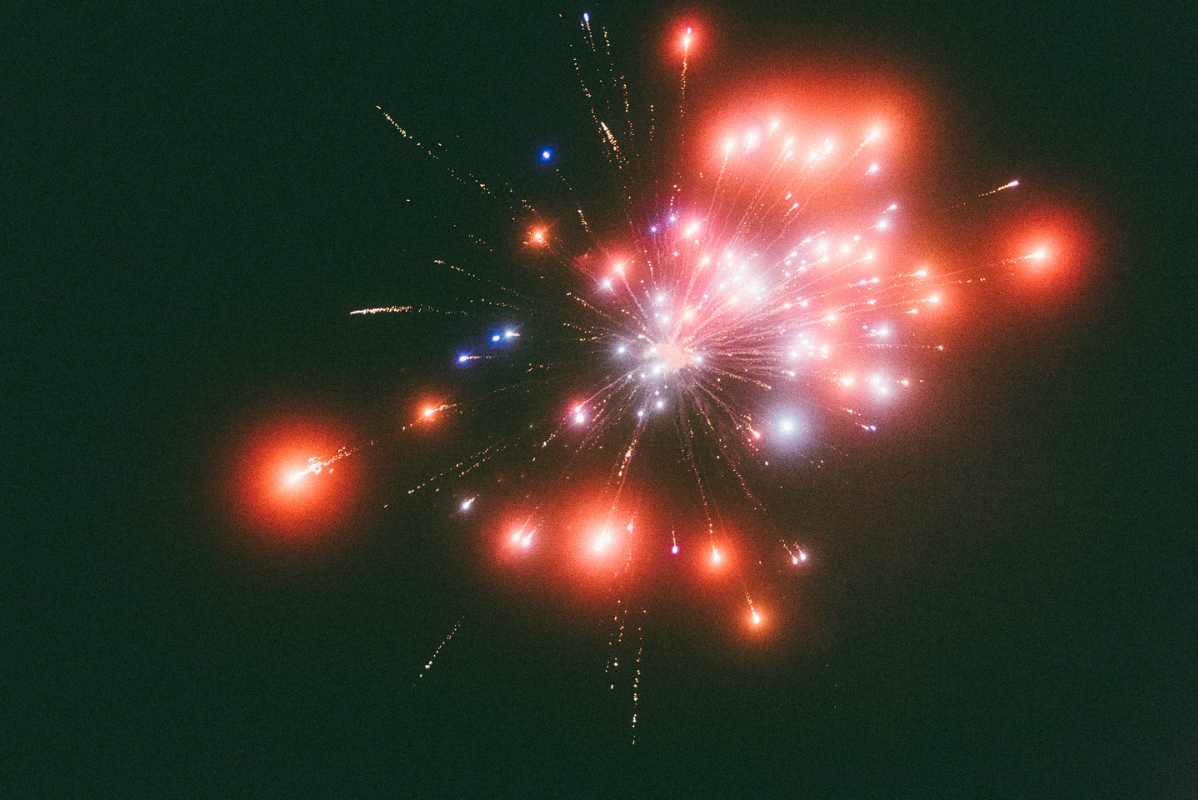 Wedding Dress: Poipu by Katie May
Photographer: Chelsea Donoho
Venue: Gander Family Farm, a private family-owned property in Monroe City, Missouri
Event Planning/Styling: Bride and friends, Nikki Hoff and Joy Olarte
Decor & Design: Decor purchased from Etsy and Save On Crafts. Design by bride and friends, Nikki Hoff and Joy Olarte
Flower Crown: Eucca Floral on Etsy
Florist (bouquets and reception): Design by friend, Joy Olarte. Flowers from Fifty Flowers and boutineer's from Eucca Floral. Reception succulents from Irwin Family.
Cake/Desserts: Family friend