Real Wedding: Esther & Aaron
Esther and Aaron's wedding in Sioux Falls, South Dakota was a simple and truly unique affair. The couple added their own personal touches to wedding traditions, such as a "unity pour over" of coffee instead of sand, and serving some delicious blackberries and macaroons instead of a wedding cake. Our bride looked fabulous in her Amity gown by Anna Campbell, while sporting a Poppy headband by Untamed Petals and her awesome body art! Whoever said tattoos don't look great with a wedding dress was so so wrong! See the fantastic photography by Bethany Platter below: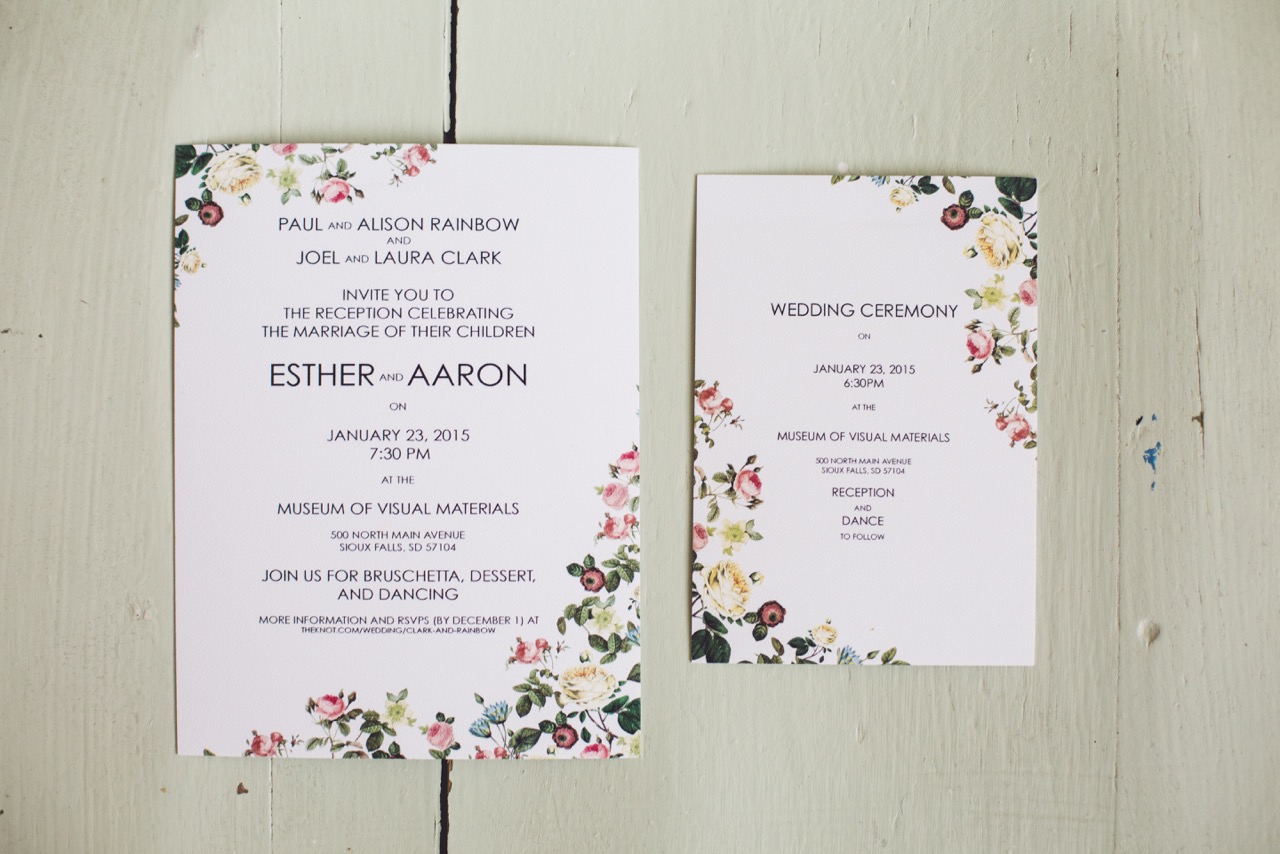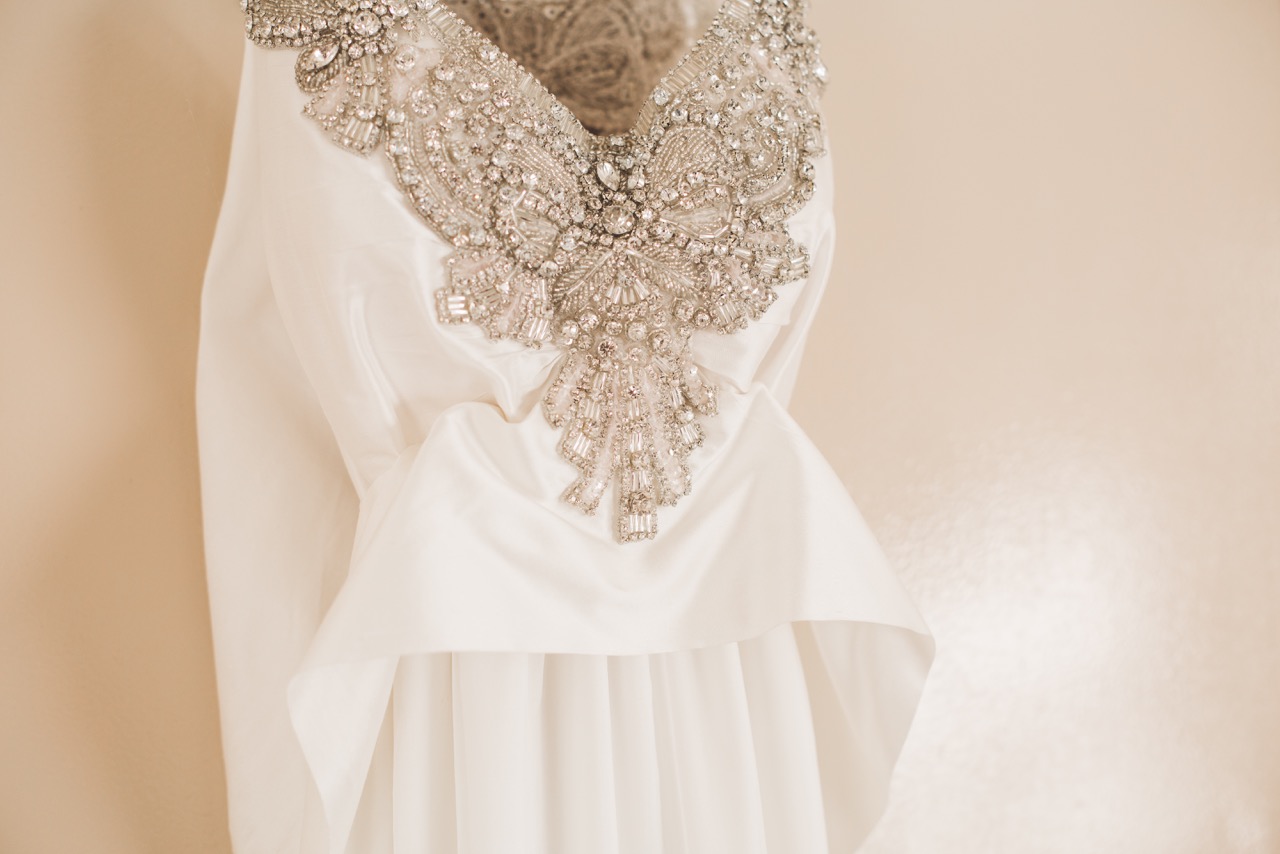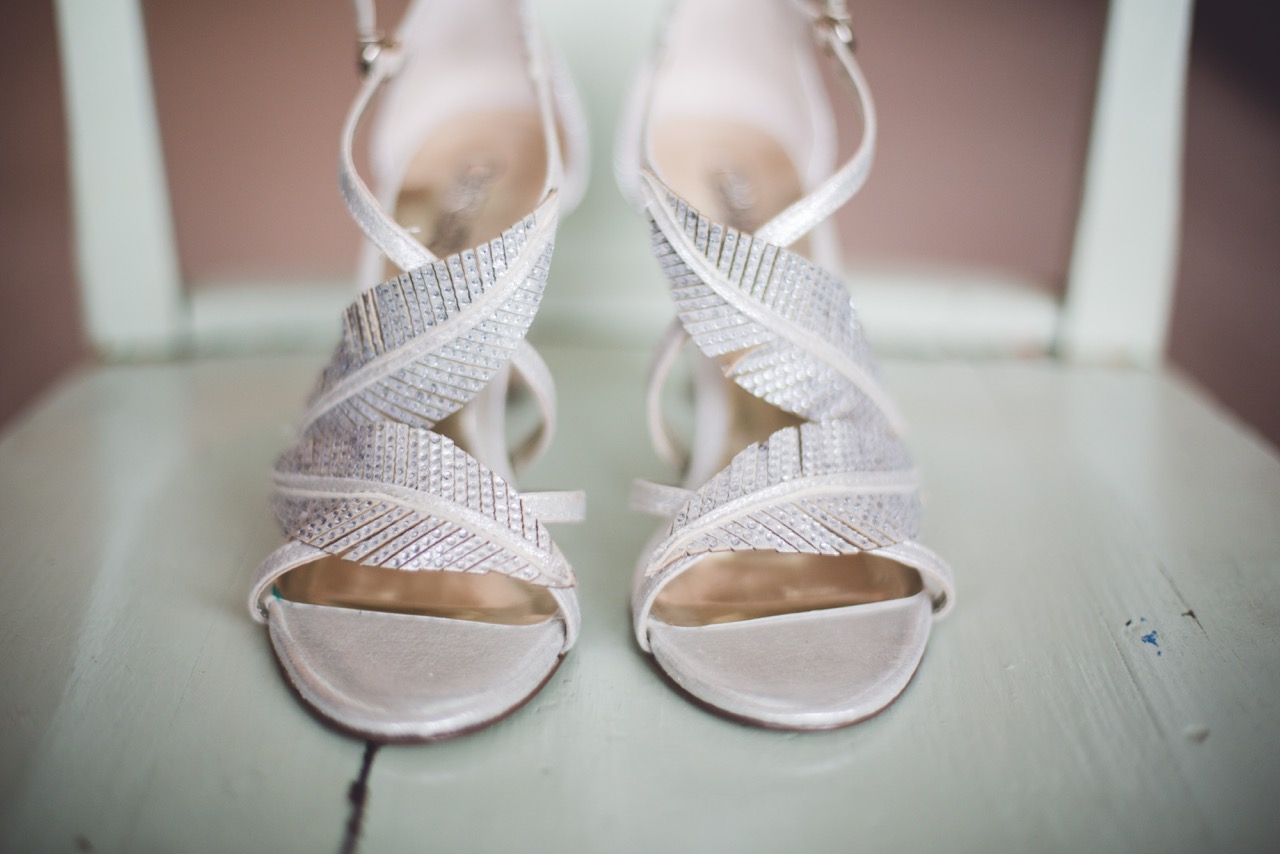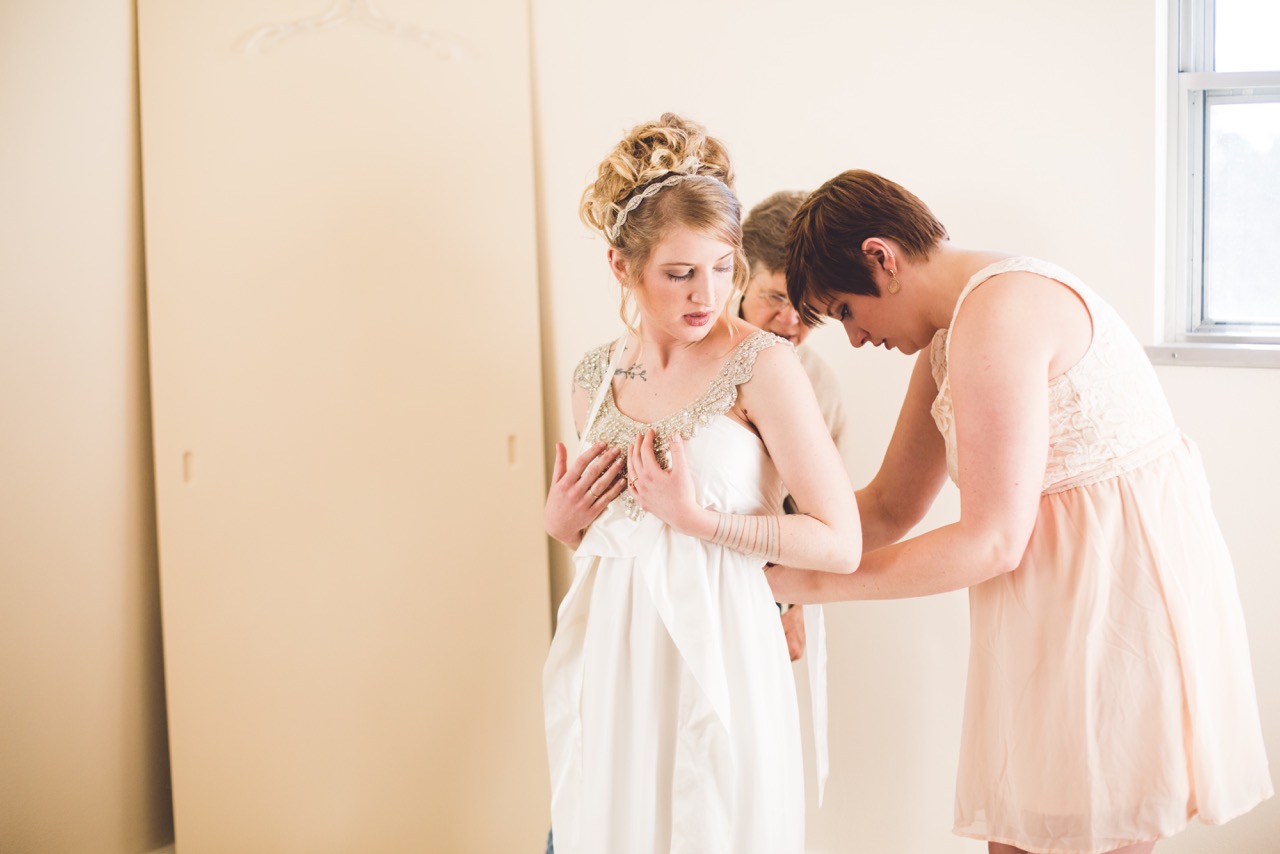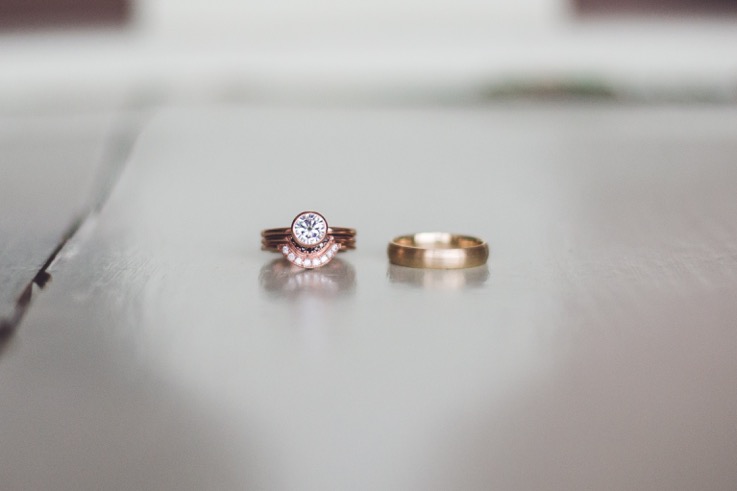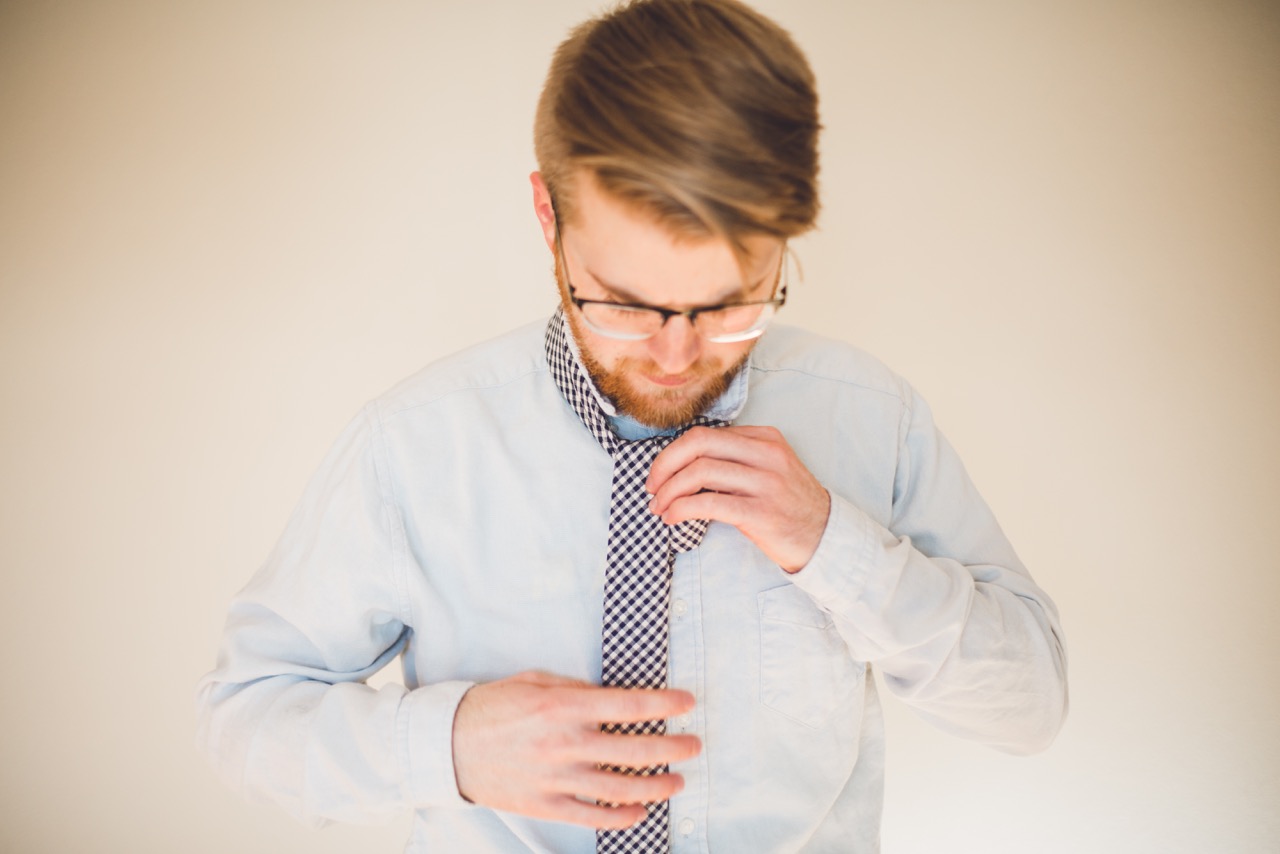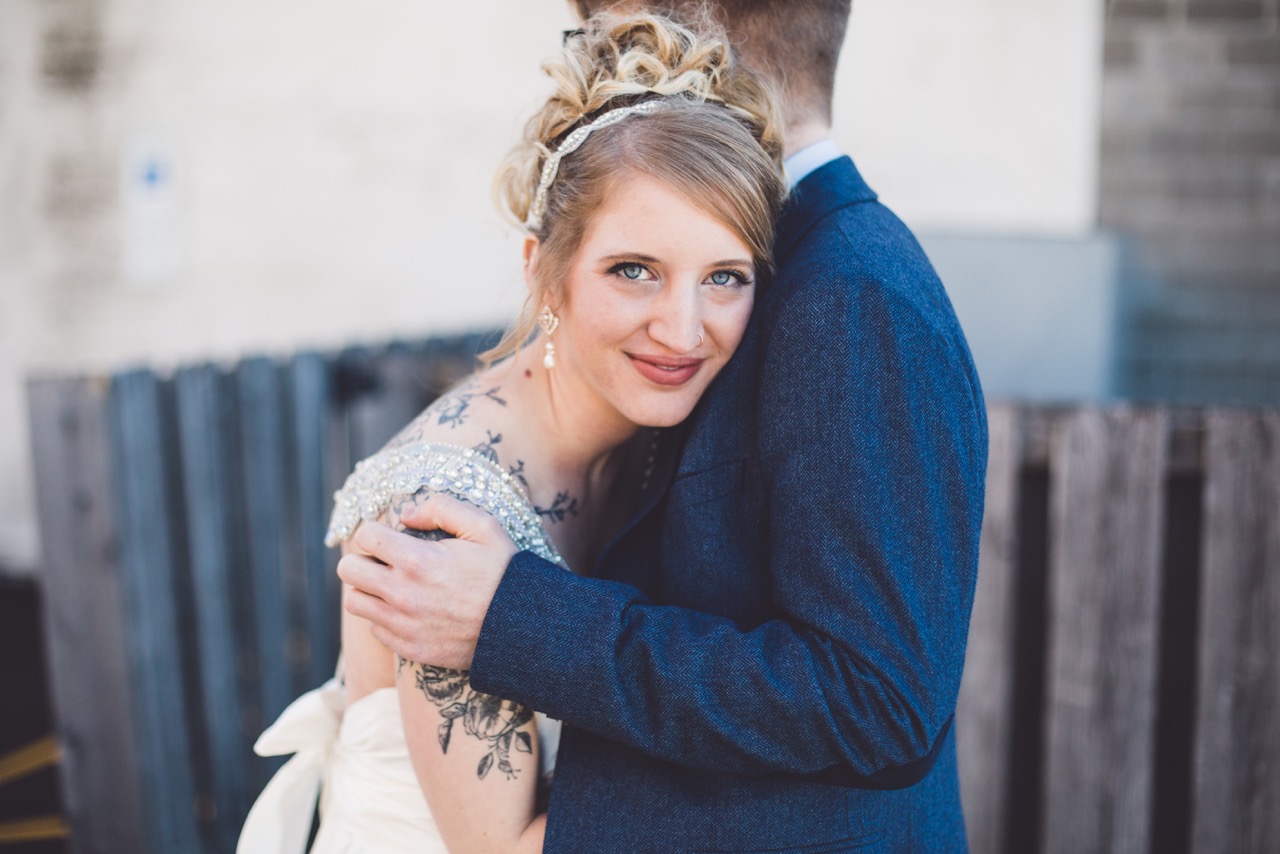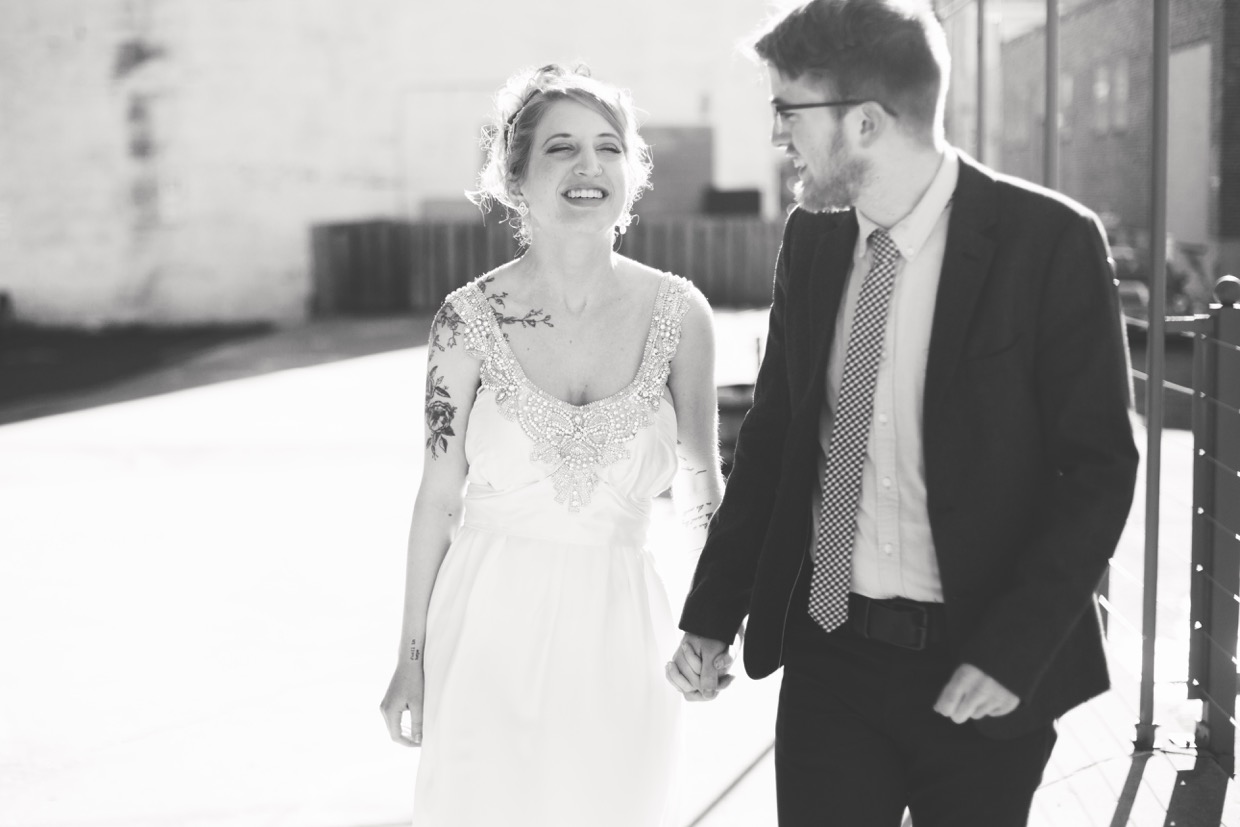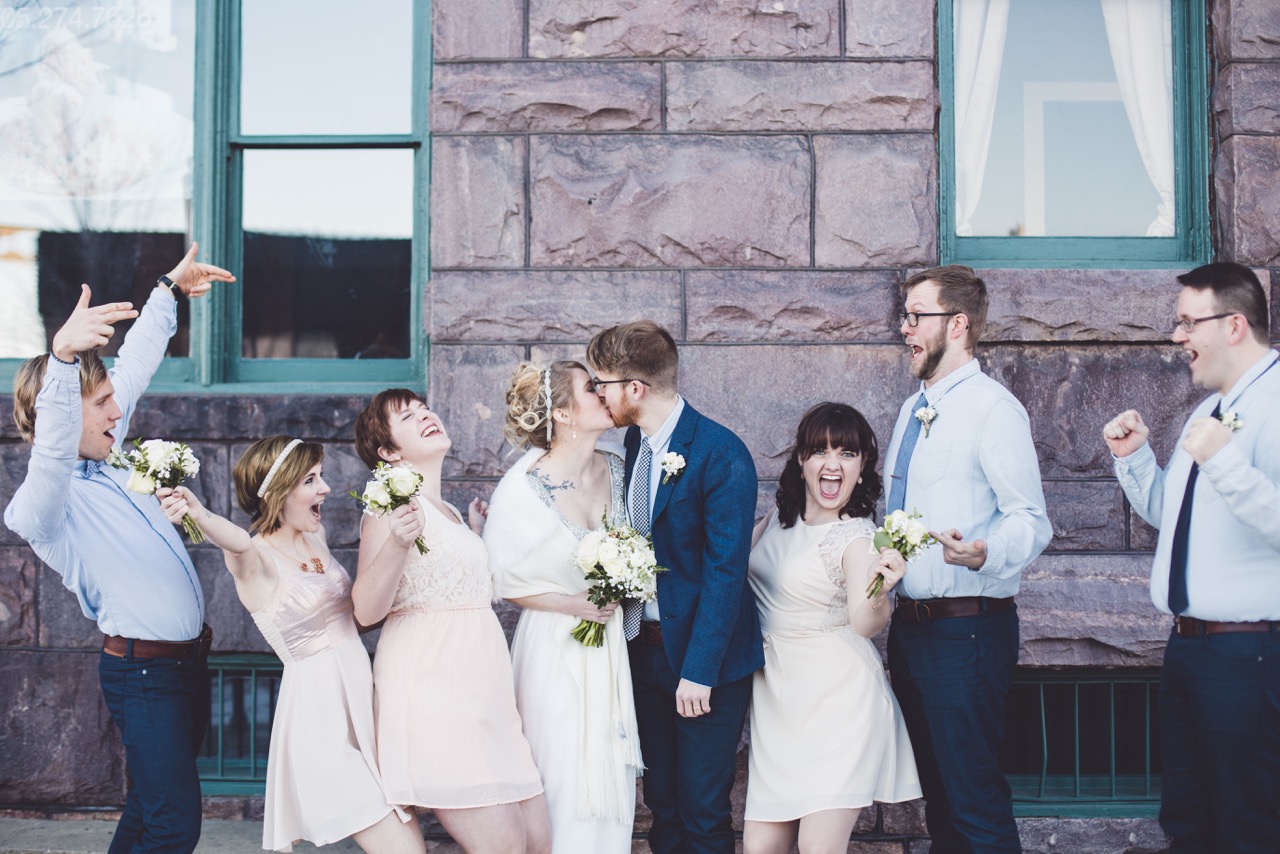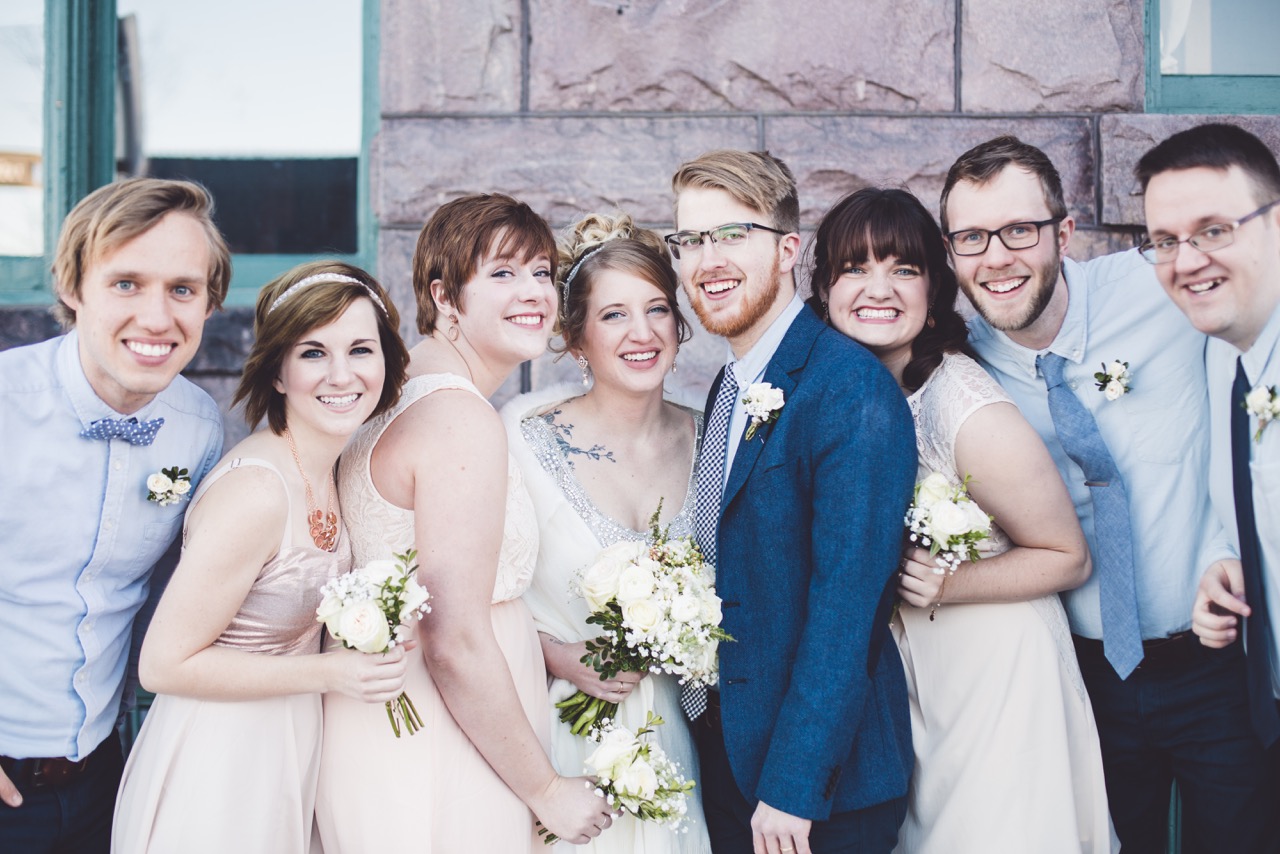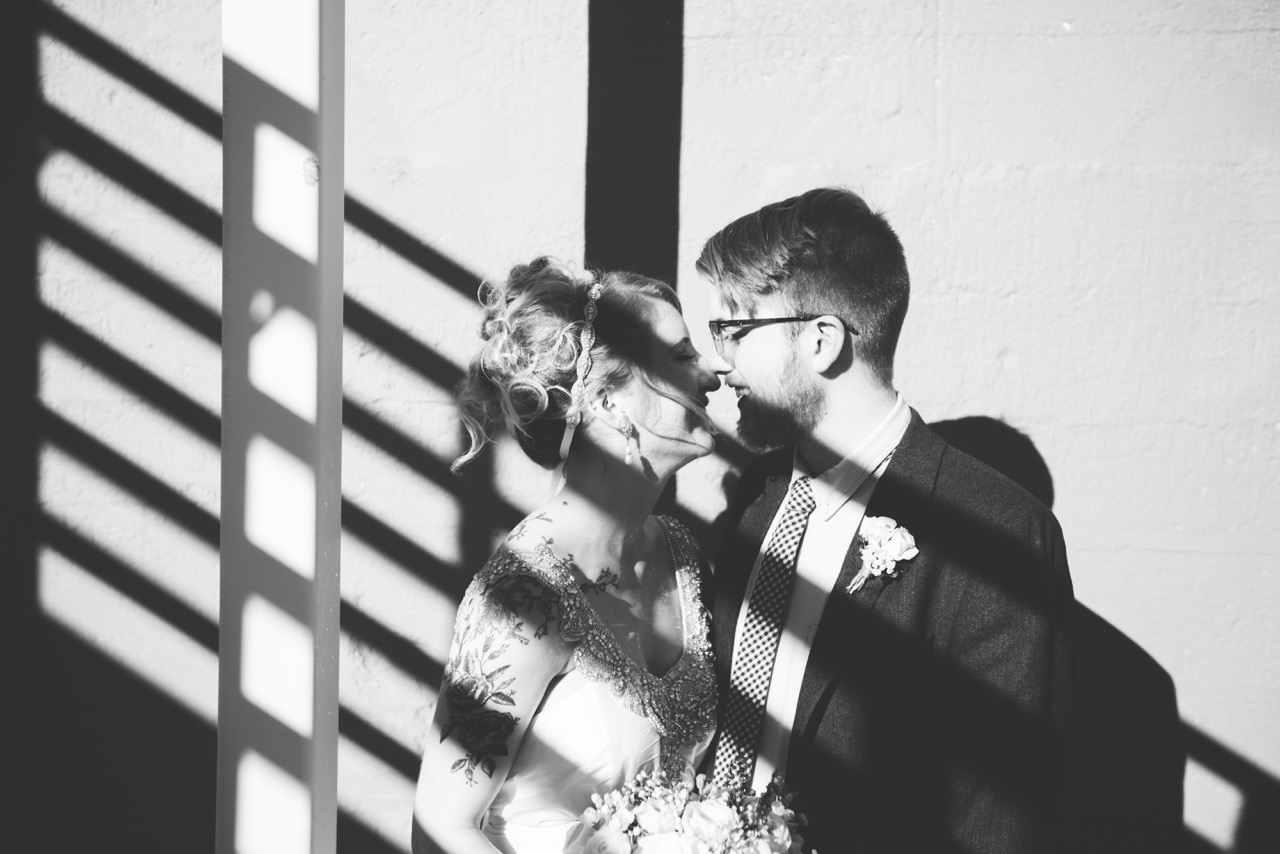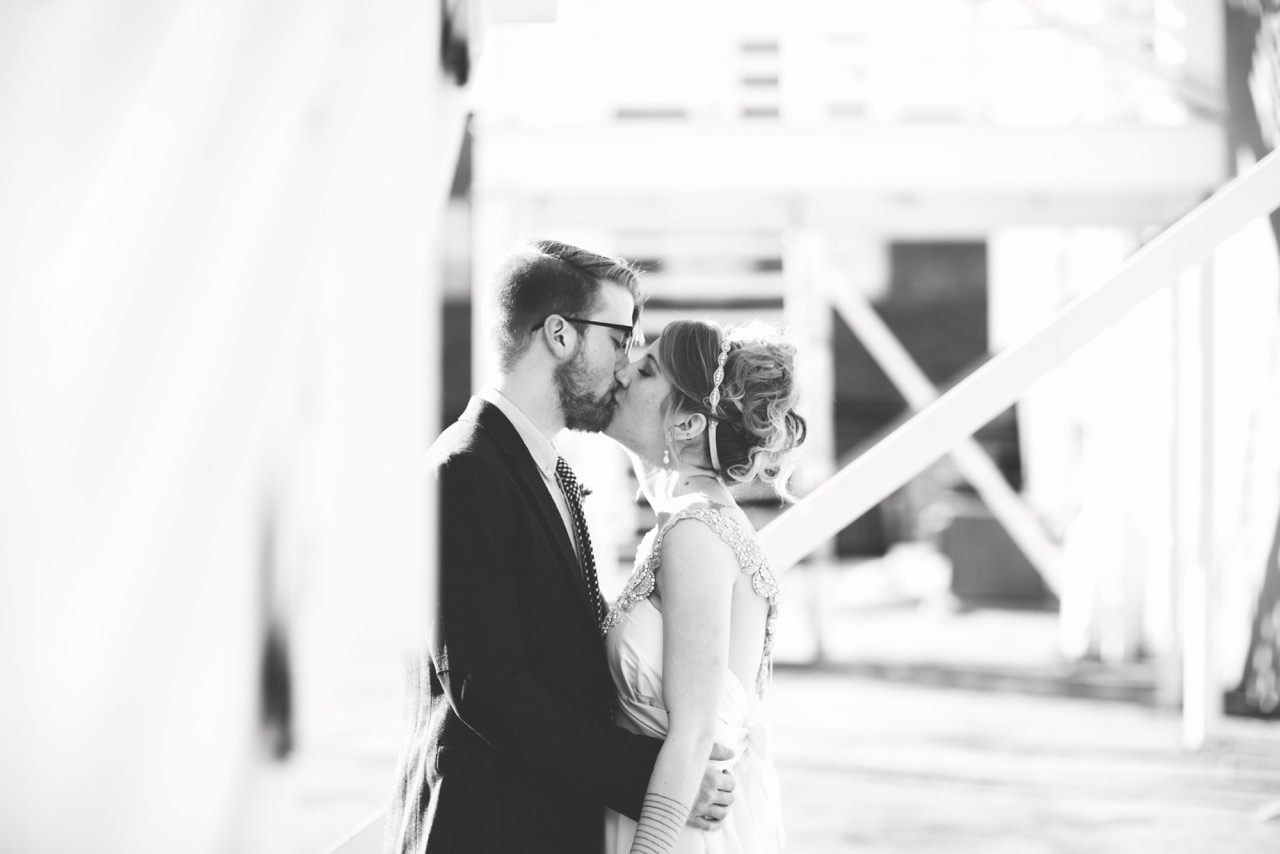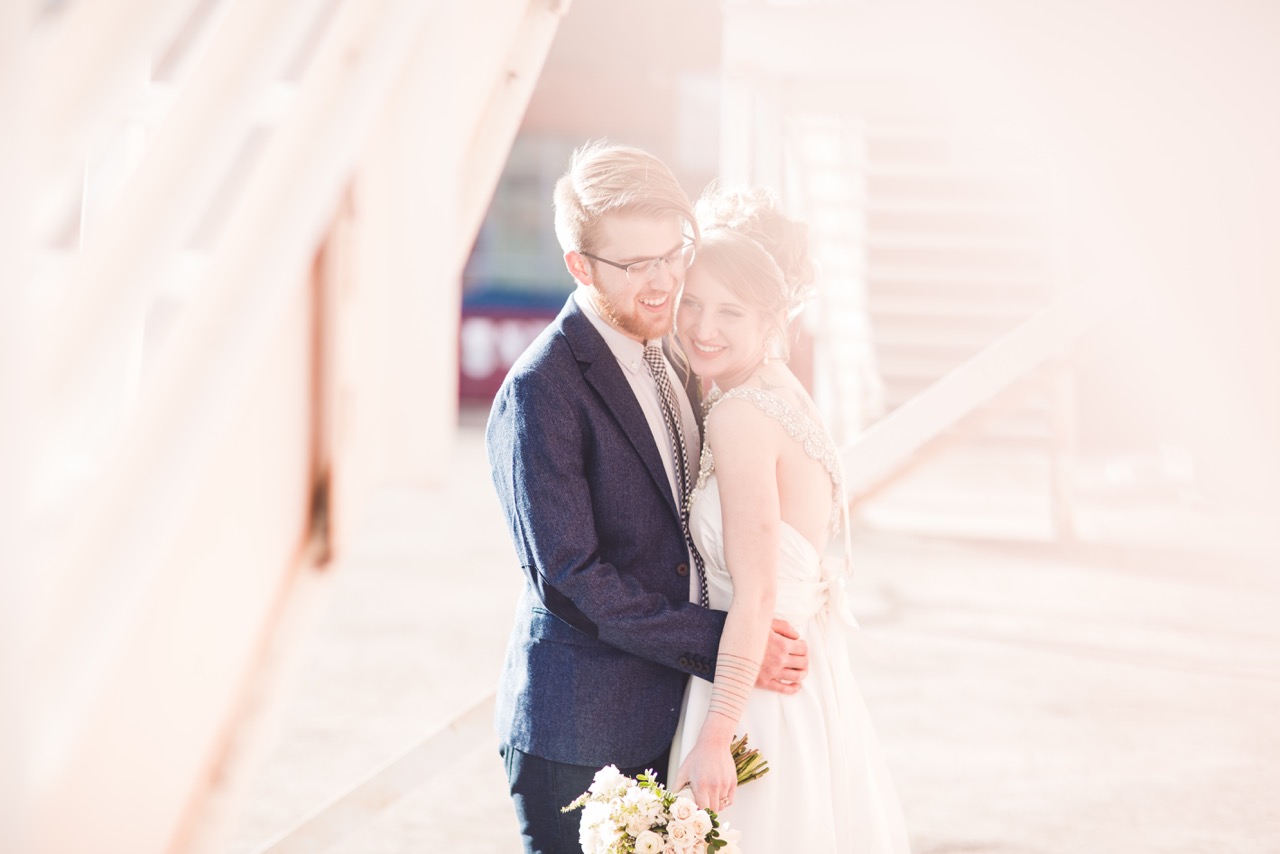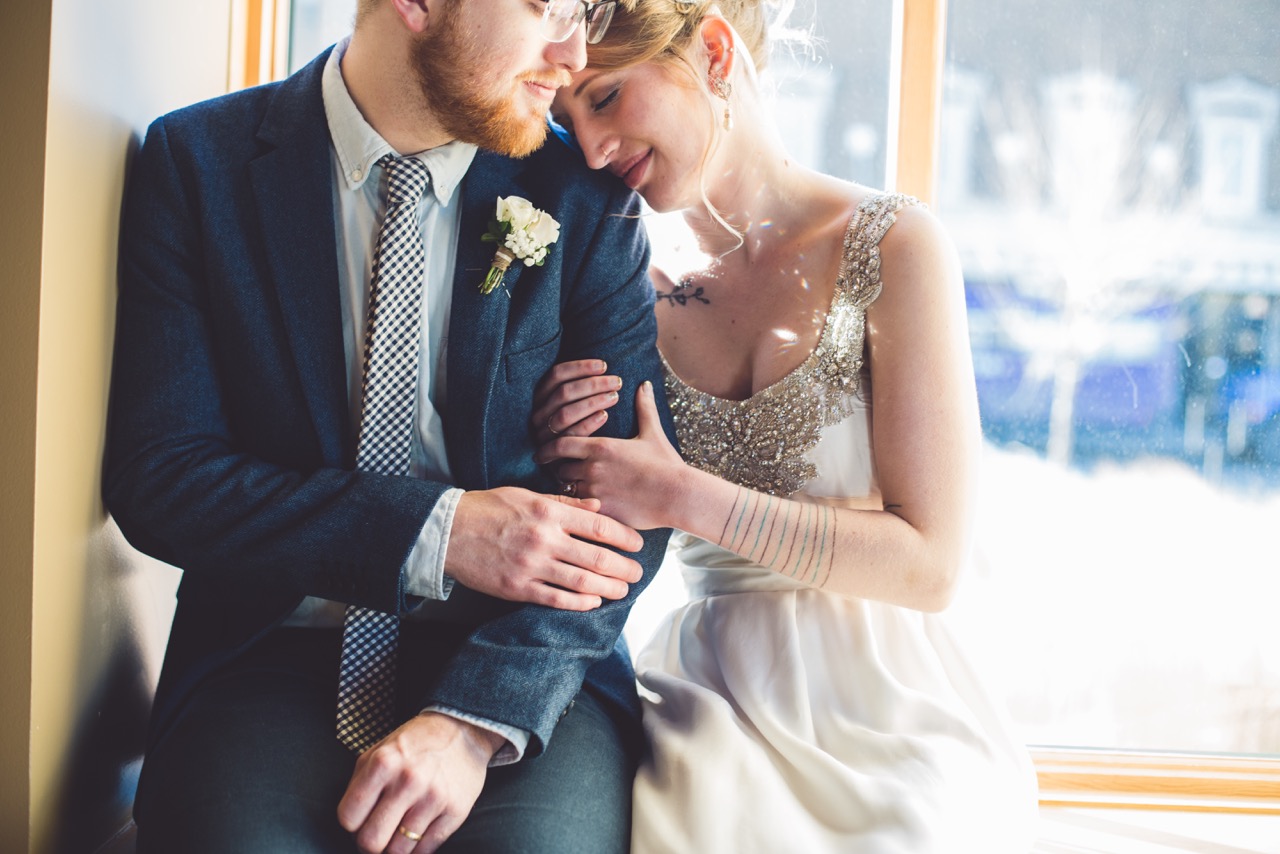 Our bride shared some of her favorite moments of the day and some advice for future brides:
I can't choose just one favorite moment of the day - it was all so perfect! But a few that stand out are our first look...that was the culmination of the anticipation we felt during our whole engagement. I loved walking up to my handsome groom and seeing the expression on his face as he looked at me, his bride, for the first time. He loved my dress:) I don't think I had ever felt more beautiful than in that moment! Another incredible memory was when our officiant announced us for the very first time as Mr and Mrs Clark and we walked down the aisle, married!! Both Aaron and I were more overwhelmed with emotion in that moment than any other. We were both dry-eyed the whole day, except then. It was so incredible to finally be married after those months of waiting and planning!
My advice for other brides would simply be to take some deep breaths and take in every moment of the wedding day. I had heard from so many friends that they hardly remember their day, and I wanted to remember mine as clearly as possible. So I wrote out our wedding day itinerary with more than enough time between each place we had to be, and that enabled me to take the time to intentionally take mental photos or notes of everything that was happening. I have a very detailed memory of each part of the day - from waking up at 3am and being sleepless with excitement to leaving our venue at the end of the night. And I'm so glad!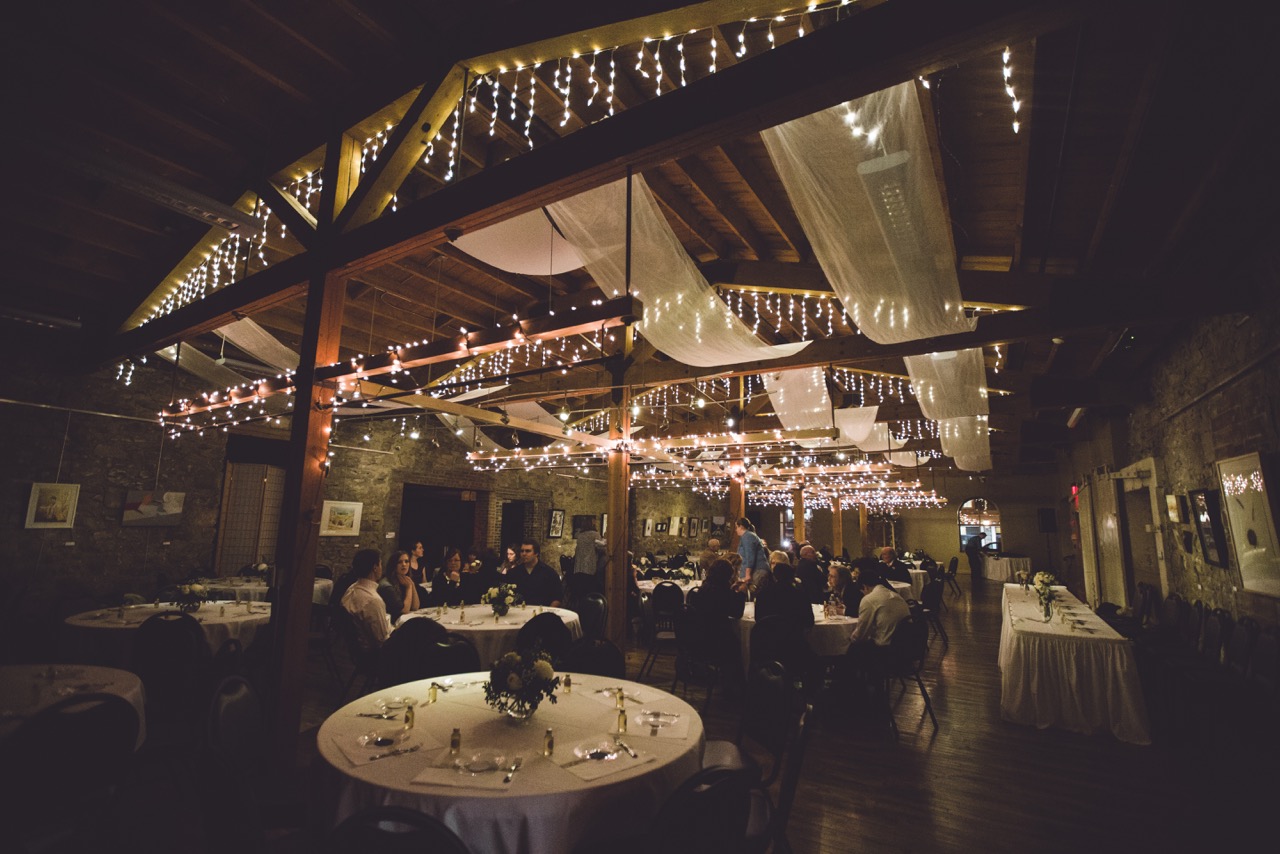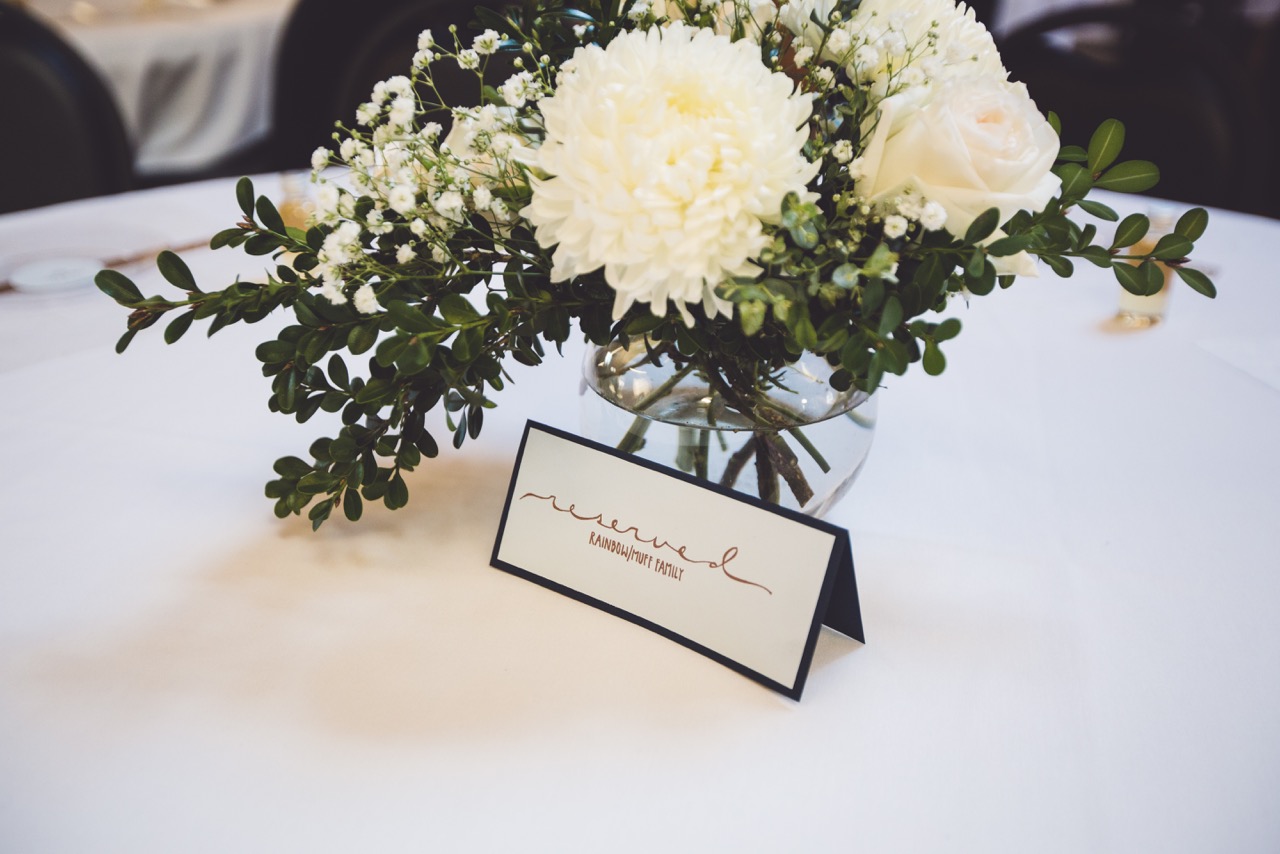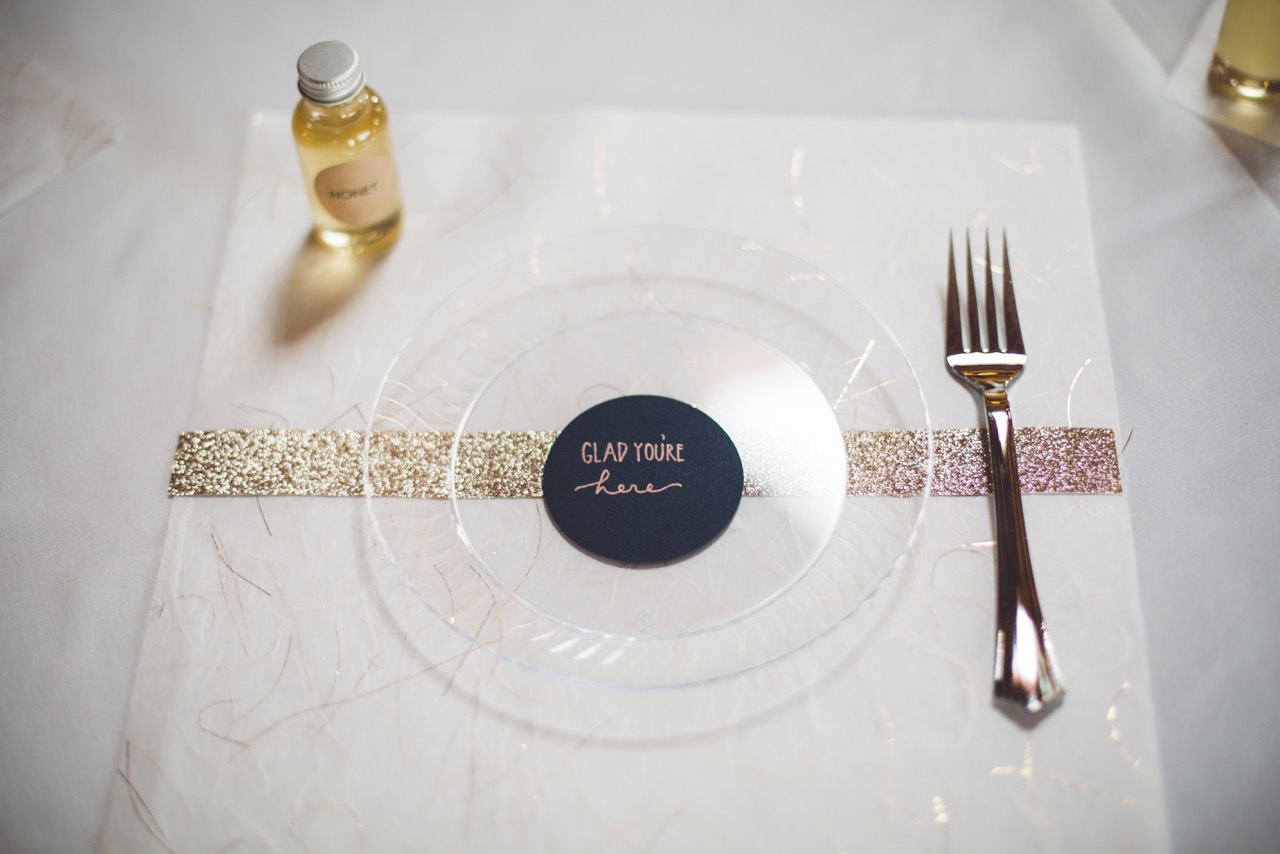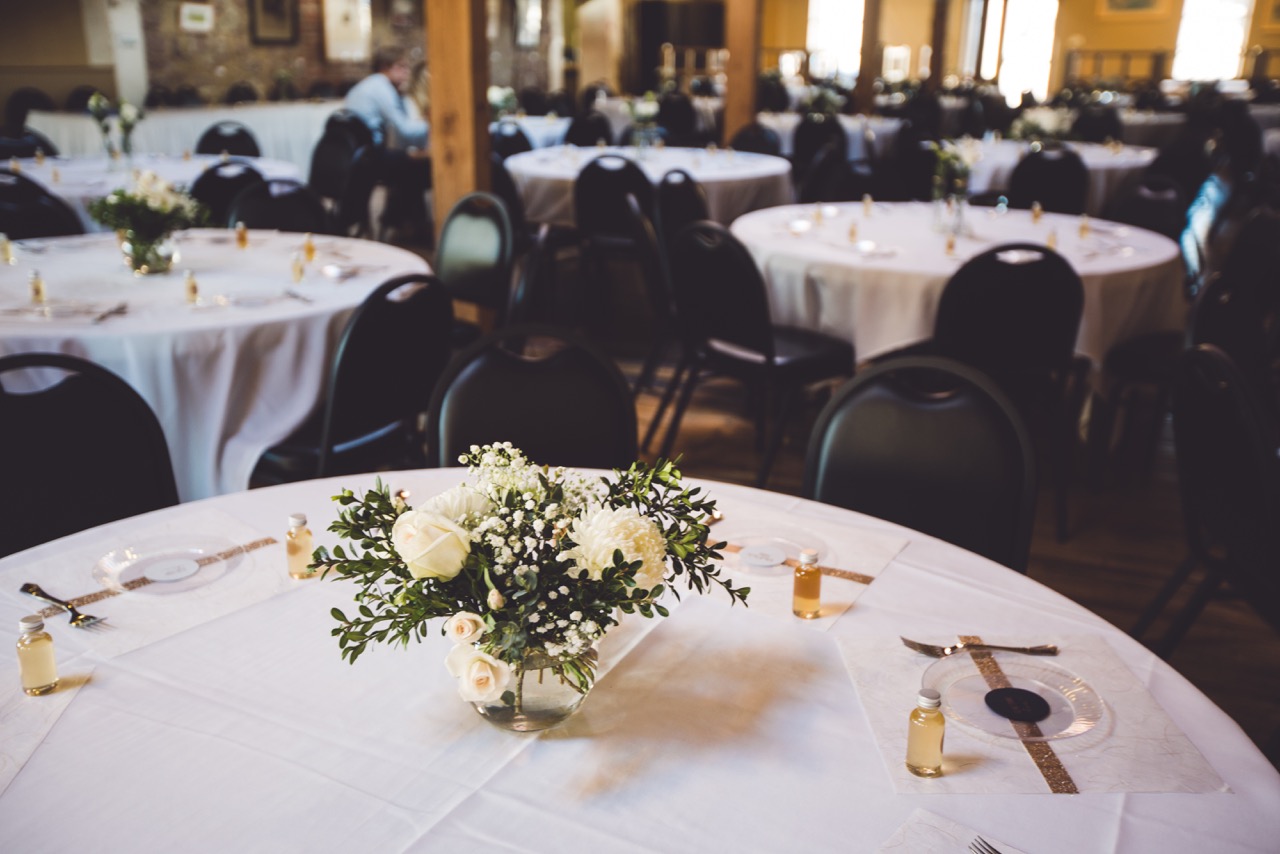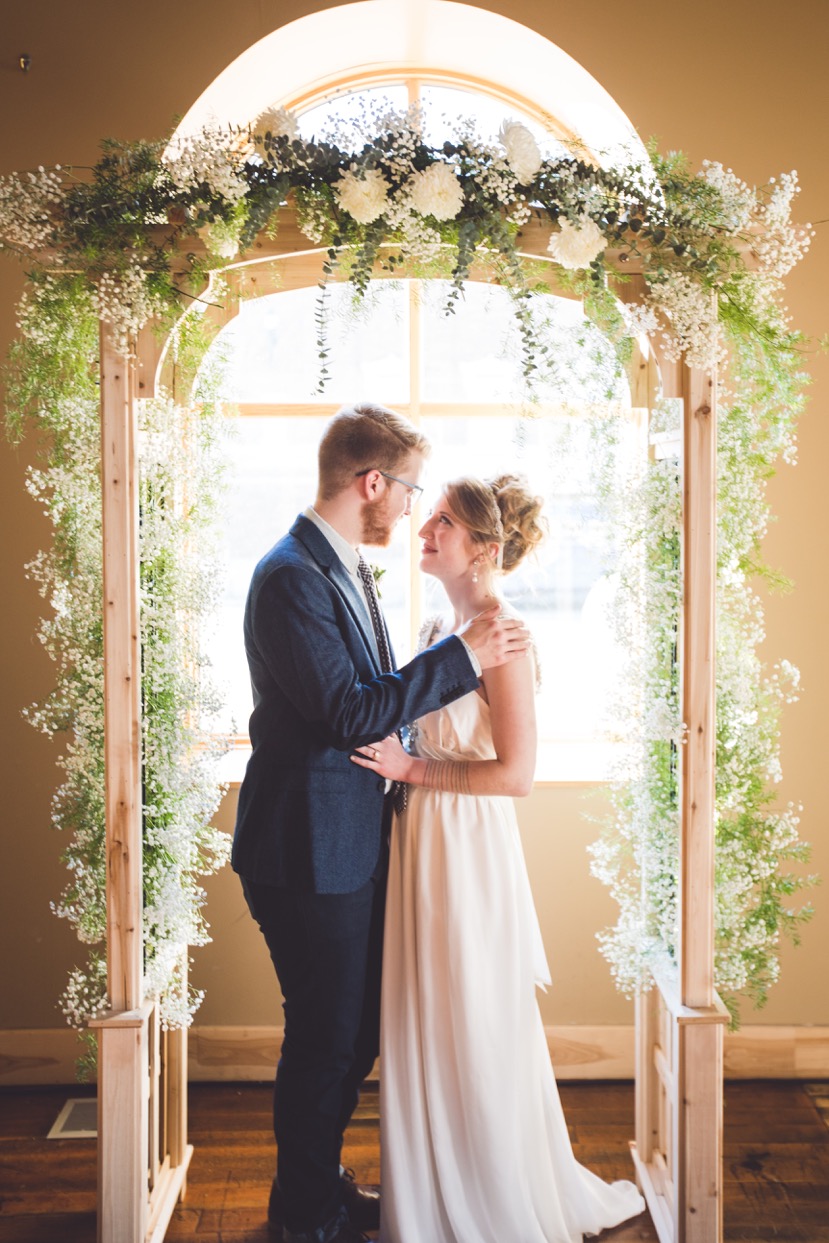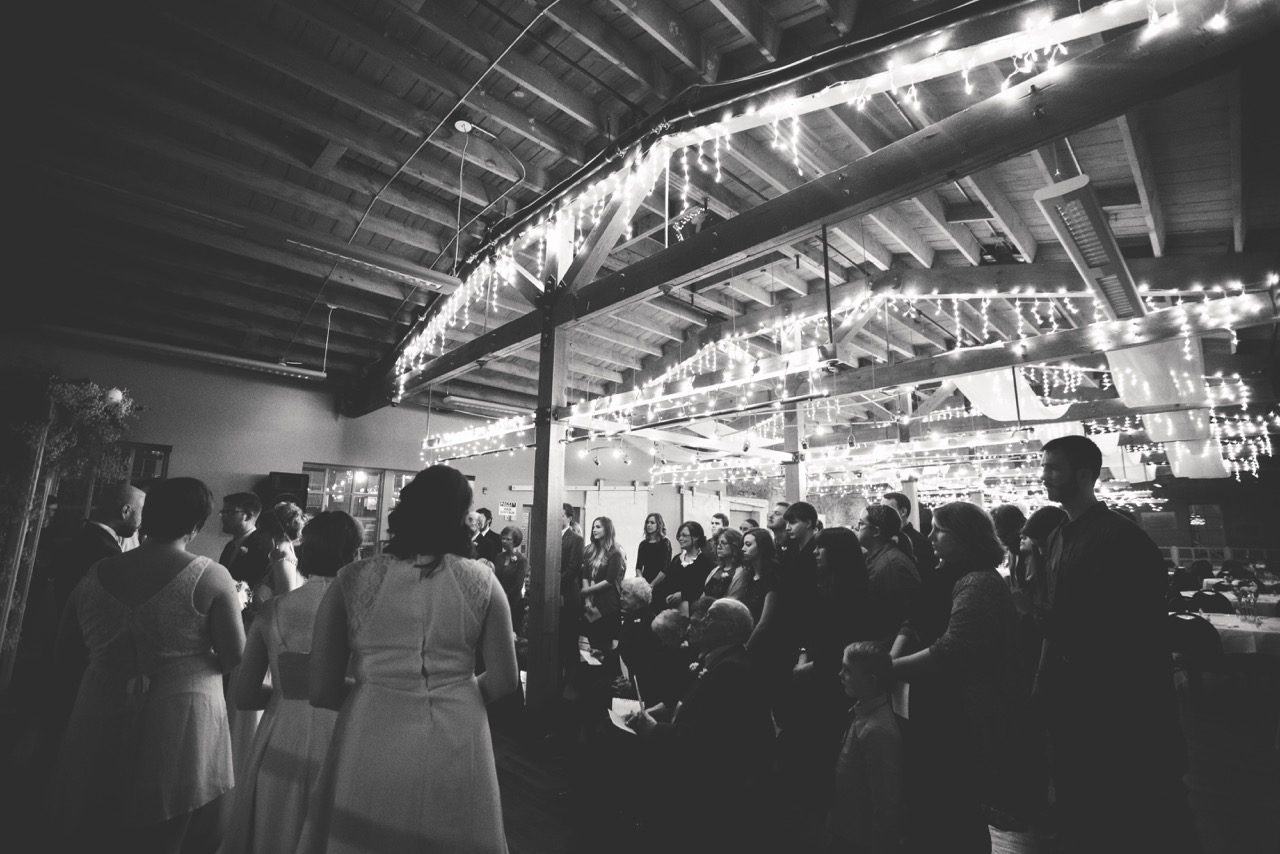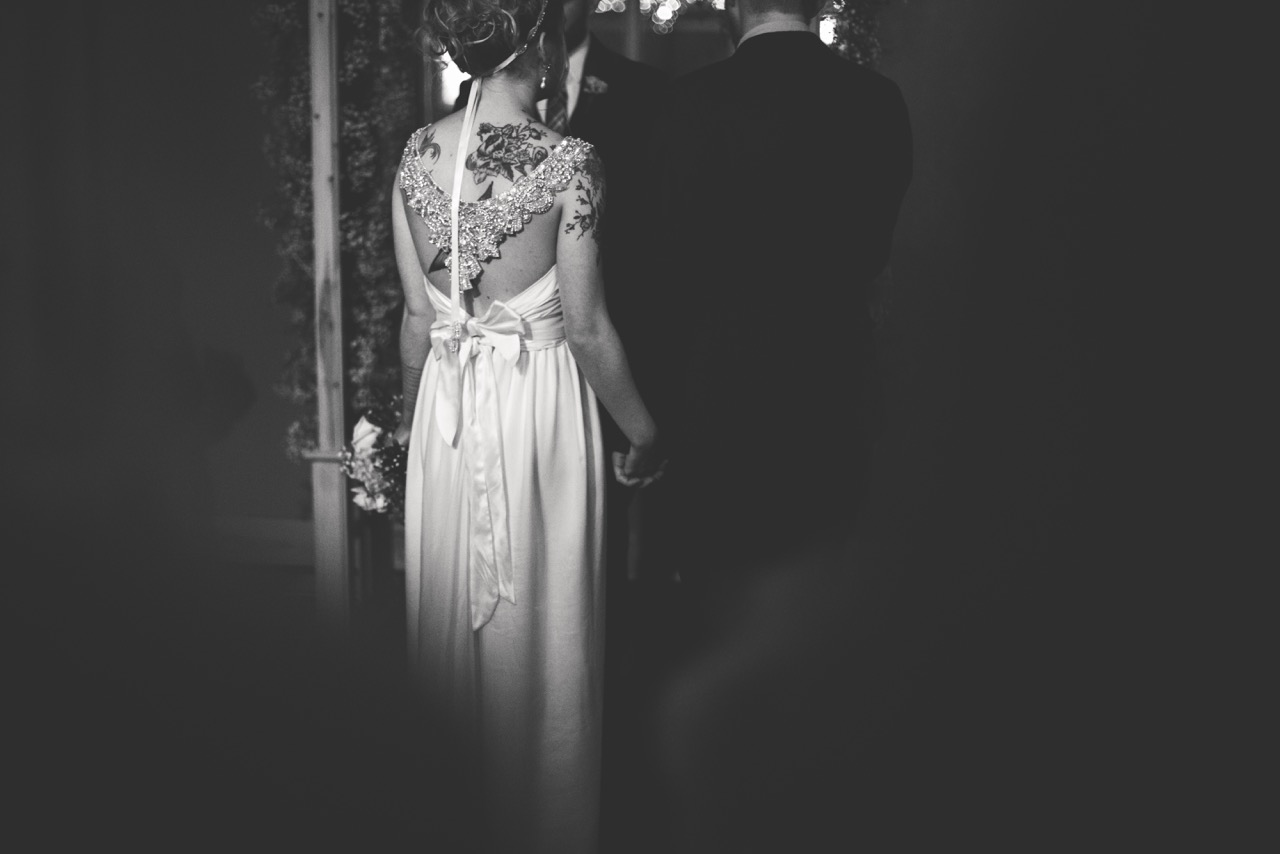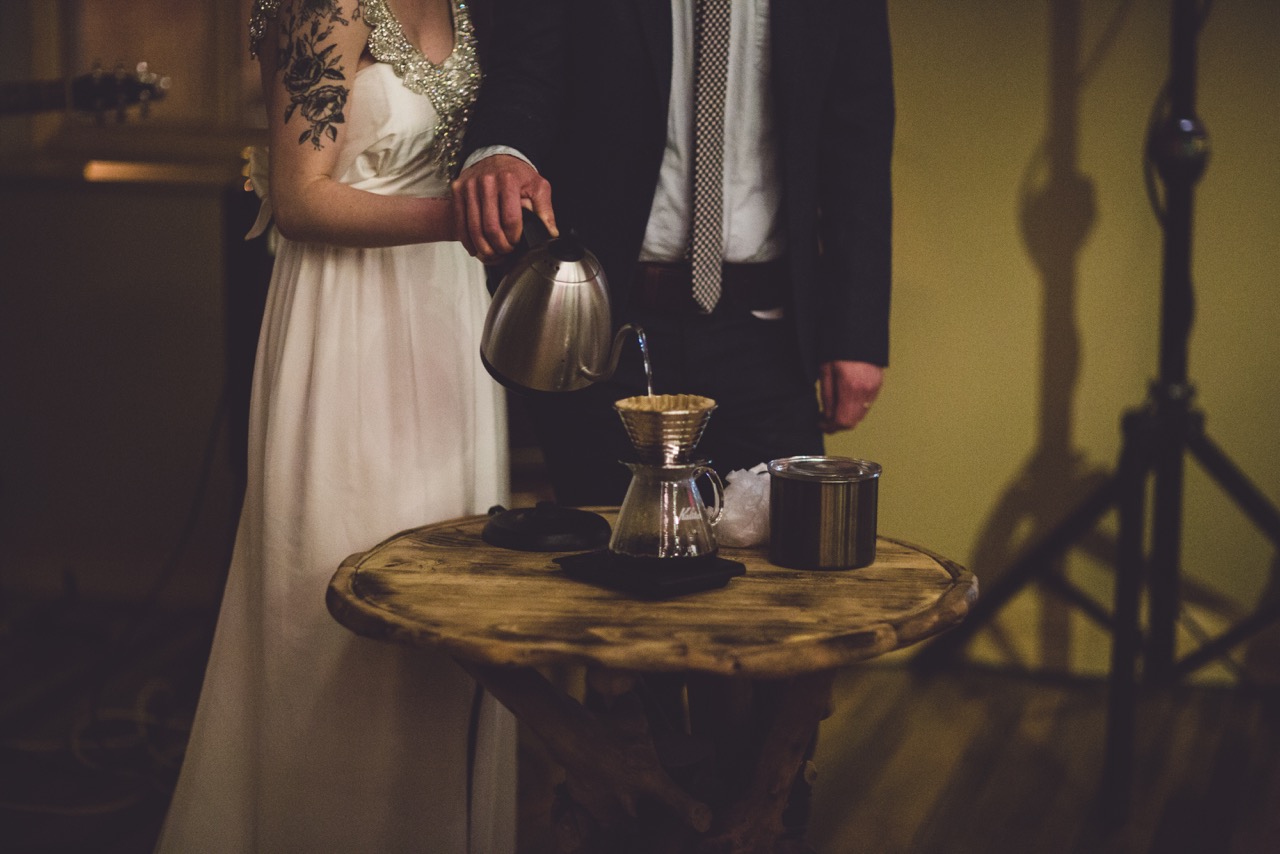 When we asked for more details behind the couple pouring coffee together, she replied:
We decided on doing a "unity pour over" instead of a candle or sand, etc because we both wanted something a little different and unique. We both work at Coffea Roasterie in Sioux Falls, SD: that is where we became friends and eventually fell in love. Since coffee was such a big part of our relationship prior to marriage and is now such a big part of our day to day life together, a pour over seemed like the perfect thing to do!